Wipro, Celonis launch innovative supply chain solution
Posted on December 10, 2021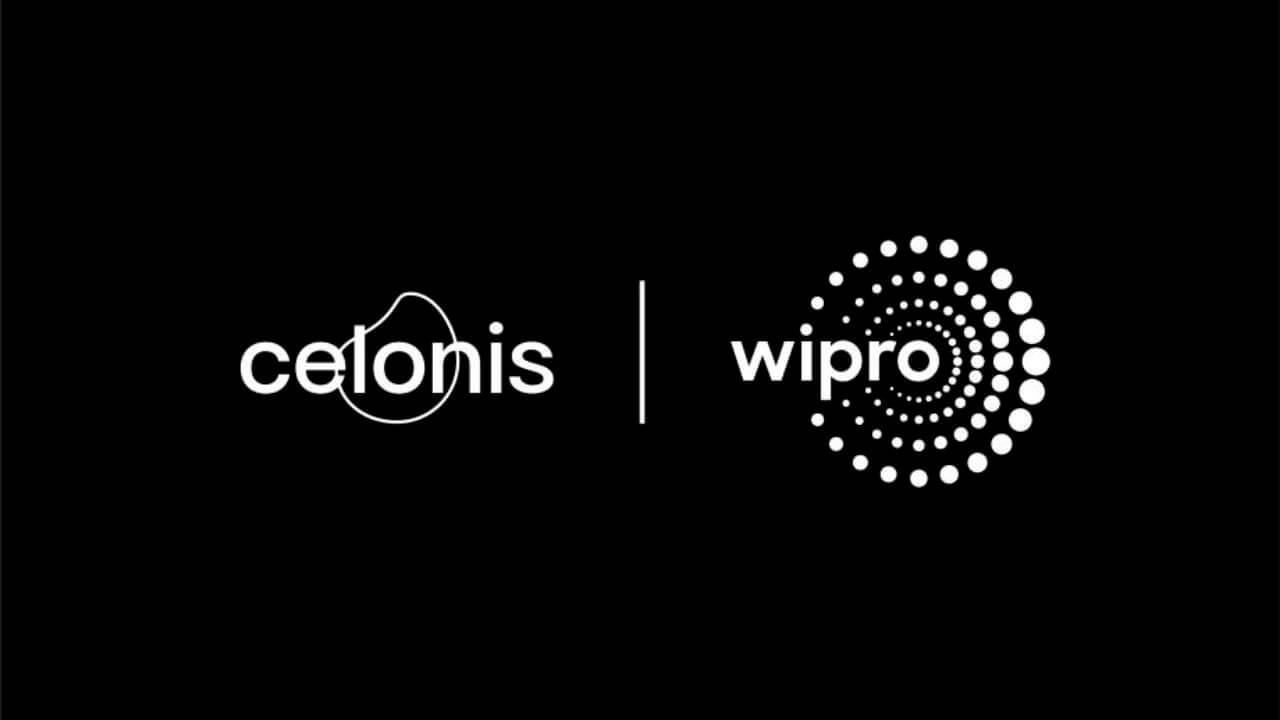 Global IT consulting and business process services company Wipro Limited partners with data processing company firm Celonis to launch a new innovative solution called Supply Chain Command Center. 
This offering helps improve the supply-chain efficiency of a company across four stages – planning, sourcing, developing, and delivering.
It also enables client firms to quickly find and solve "bottlenecks and inefficiencies, gain powerful business insights, open new growth opportunities, manage risks and maintain business continuity even in disruptive times."
Wipro Limited President – Applications & Data, iDEAS Harish Dwarkanhalli said that their joint solution "enables businesses to reimagine and retransform the supply chain process, using data and process intelligence across large transformation projects."
Meanwhile, Celonis Global Vice President & Head – BPO & Managed Services Amit Puri stated that this collaboration will drive "next-gen digital transformation impact" for their global customers.
The Supply Chain Command Center will utilize Celonis' Execution Management System (EMS) and Wipro's domain expertise to "accelerate supply chain transformation."