Wipro collaborates with Uniper to build blockchain trading platform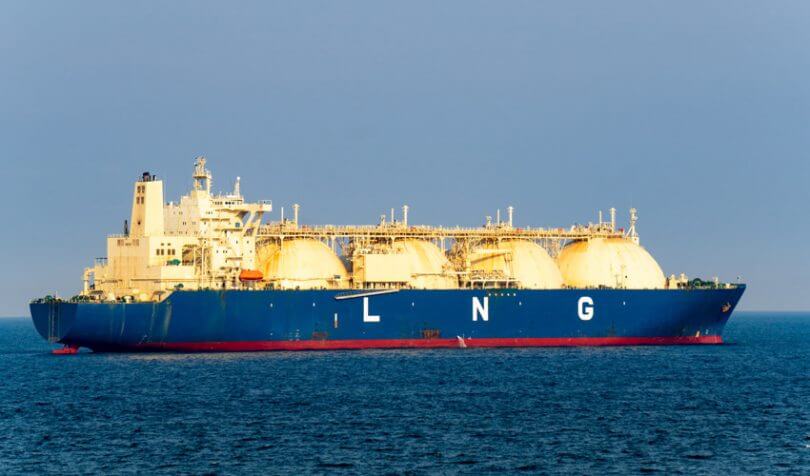 IT giant Wipro has recently announced the implementation of a blockchain-based small-scale liquefied natural gas (ssLNG) trading platform for Uniper Global Commodities SE, the energy and power commodity trading arm of Germany-based Uniper.
The platform, built in collaboration with Uniper, employs a consortium model for all ssLNG players to streamline the trading market, which in turn helps traders save costs and brings in more efficiency in the market.
The trading platform will leverage blockchain to simplify the LNG trade process with greater efficiency, transparency and security. In a statement, Wipro said that its implementation will also help Uniper to streamline trade by reducing turnaround time, effort and inefficiencies, enables scalability and brings visibility, transparency and trust in all stages of LNG trade.