Japanese firm seeks to invest in PH BPO companies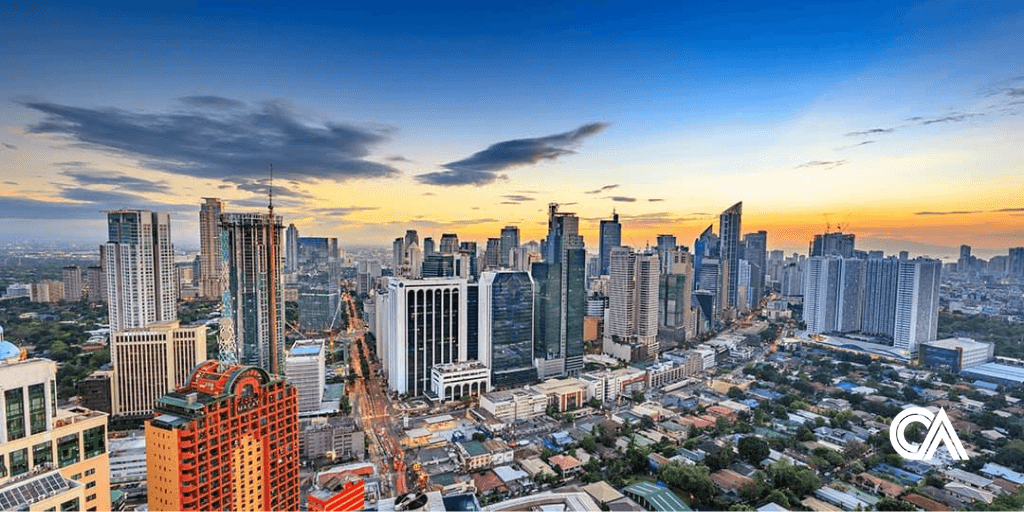 A successful Japanese investment firm, S Division, is "not deterred by the short-term effects of coronavirus," and it is back to invest in a Philippine Business Process Outsourcing (BPO) company to add to their strategic portfolio of companies.
They have identified the Philippine BPO industry as a strong and resilient sector with huge potential for the future as globalised trade and staffing becomes more normalized.
>>> S Division Interview: Japanese investor confident in outlook for PH outsourcing
The firm is looking to be a significant investor as well as an active partner in the business, while the existing owner will retain partial ownership in the company, operational control and structured earn-outs. It is actively seeking appropriate BPOs with which an exploratory discussion can be had.
Specific requirements for investment
They are looking for BPOs of 100-400 seats across any vertical, ideally located in central Metro Manila. However, any interested parties are invited to make contact. They aim to complete the transaction quickly so that the BPO can continue to focus on the job in hand and pursue growth. Further, the investment value will be determined by the size, financials, and growth prospects of the BPO, as well as the deal structure.
The holding company's CEO, Aoi Ikeda, is very optimistic when it comes to investing in the Philippines long-term, as he believes that the country's BPOs "will become the main industry in the future."
Expressions of interest invited
If you own a BPO or know of any BPOs who might be suitable, please make contact via the details below. S Division has requested that interested parties get in contact with them via Outsource Accelerator.
Send an email with company details to: [email protected]