Wipro launches 5G edge services solutions built on IBM technology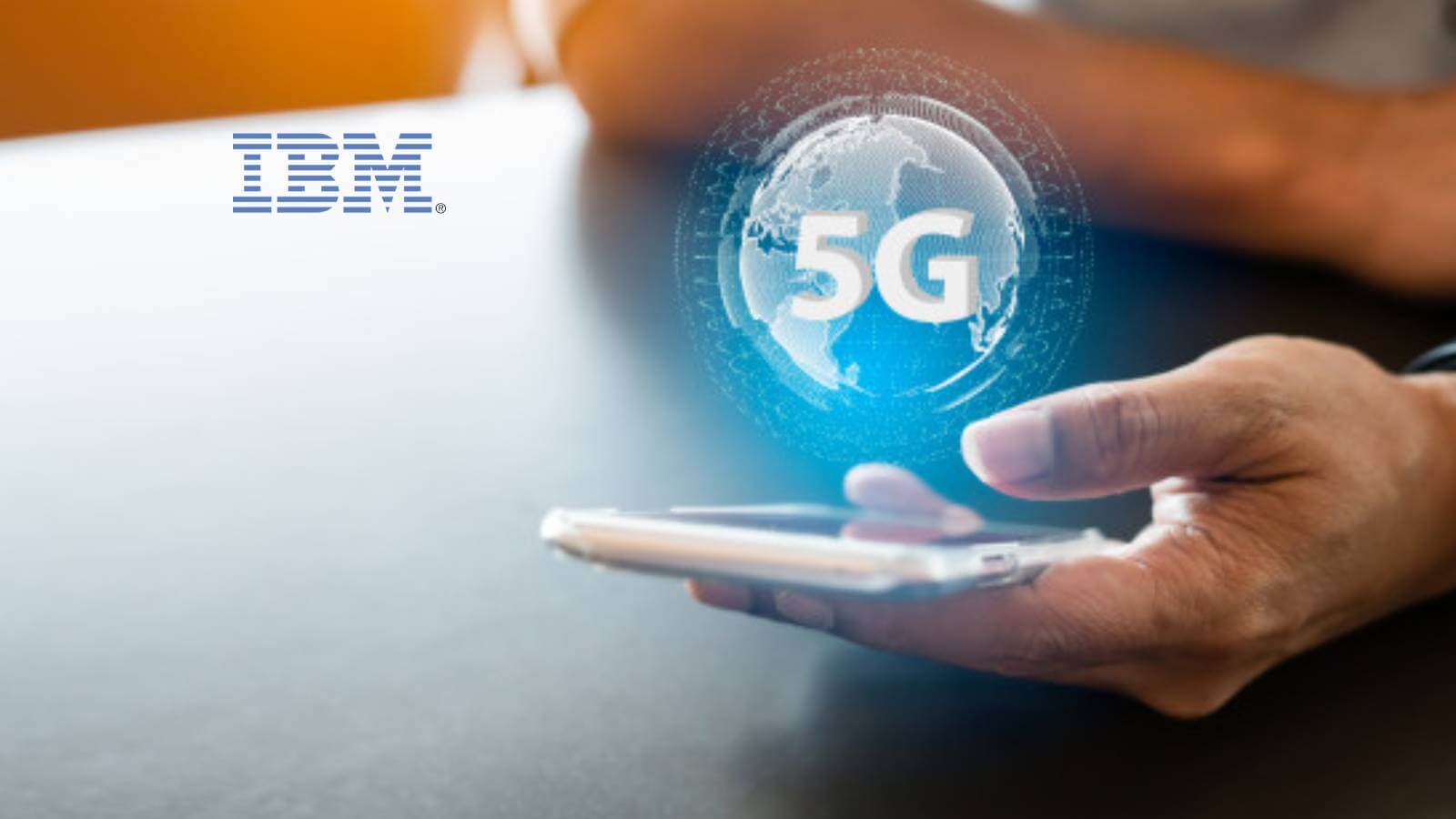 IT giant Wipro has announced the launch of 5G edge services solutions suite built on IBM technology that will enable seamless deployment of infrastructure in telecom, manufacturing, oil and gas and retail industries.
Wipro said that the solution is designed to offer customers better data control, reduced costs, faster insights and actions, and more automated, secured operations. The company joined IBM Edge Ecosystem in the initiative to "help partners implement open standards-based cloud native solutions that can be deployed and autonomously manage edge applications at large scale."
"The convergence of 5G and edge computing is set to spark new levels of innovation, and this, in turn, will fuel a broad ecosystem of providers to co-create for a growing set of edge opportunities," said Evaristus Mainsah, general manager, Cloud, Cloud Pak and Edge Ecosystem, IBM.