Wipro wins IT contract from Marelli for automotive engineering services
Posted on September 9, 2020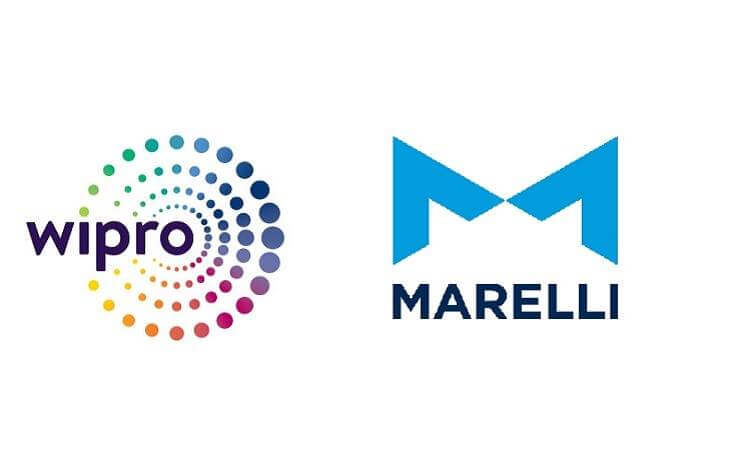 IT giant Wipro has won a new IT contract from Marelli to deliver automotive engineering services. The firm will leverage its EngineeringNXT framework and automotive engineering expertise to establish a software engineering factory for Marelli.
Marelli is one of the world's leading global independent suppliers to the automotive sector with operational headquarters in Saitama, Japan and Corbetta, Italy. With the collaboration, Wipro will also get to improve Marelli's operational efficiency and expedite launch of cutting-edge technologies on connectivity and sustainable mobility solutions.
"The Marelli-Wipro partnership will allow us to drive leadership in mobility and transform our products to future market needs," said Detlef Juerss, chief commercial, engineering & technology officer at Marelli.