'Workcation' to boost tourism industry
Posted on November 26, 2021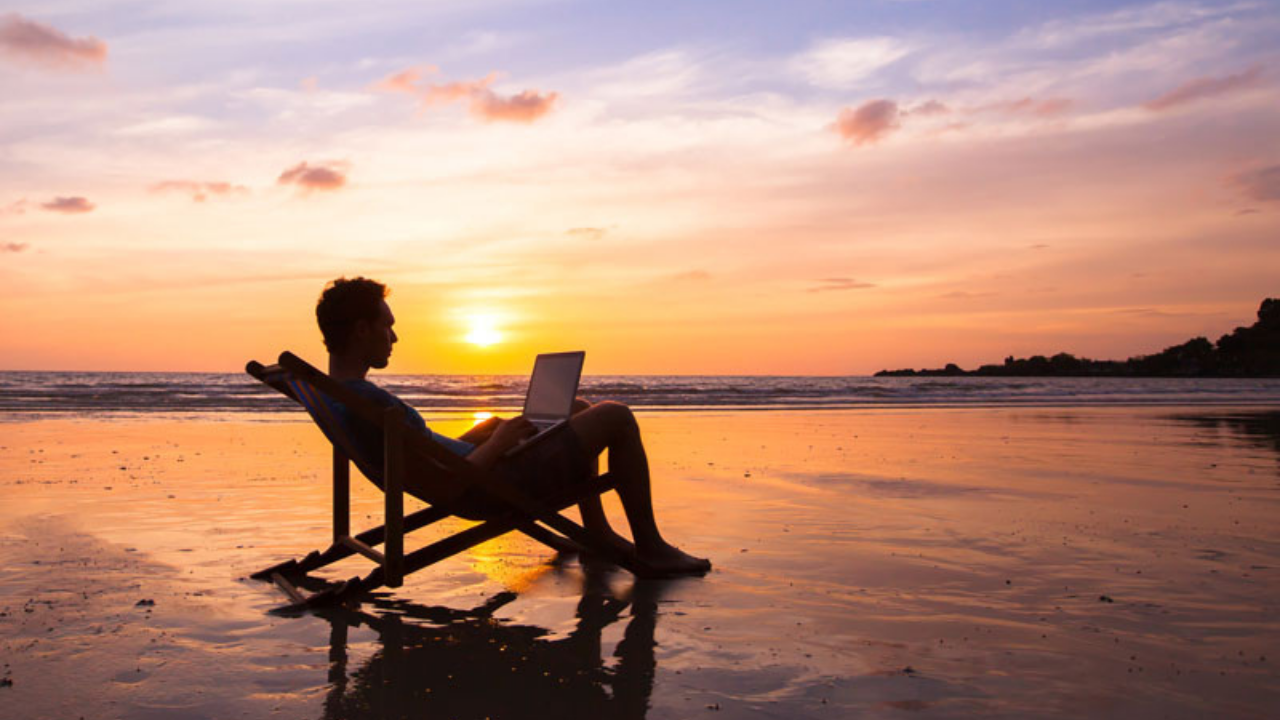 The new 'workcation' model, or the combination of remote work and leisure travel, is expected to help in the recovery of the travel and hospitality industries, according to Boston Consulting Group Managing Director and Senior Partner Anthony Oundjian. 
In the BusinessWorld Virtual Economic Forum 2021, Oundjian said that this working arrangement will open a "new value pool" in the tourism industry.
AIM Research Manager Eylla Laire M. Gutierrez stated that the model is expected to persist as more employees become engaged in remote working.
Data from the Department of Tourism (DOT) showed that Boracay "experienced a dramatic increase" of tourist arrivals, with a total of 32,452 visitors in October.
Oundjian added that the Philippines and Thailand "should expect to have a very meaningful inflow of Koreans, Europeans, and US citizens as soon as they can."
In its 2022 outlook report, Fitch Ratings noted that the demand for leisure and personal travel will recover faster than corporate travel due to ramped-up vaccination efforts and the availability of booster shots in several countries.