Zimbabwe's new ICT policy to drive growth in the sector
Posted on September 8, 2022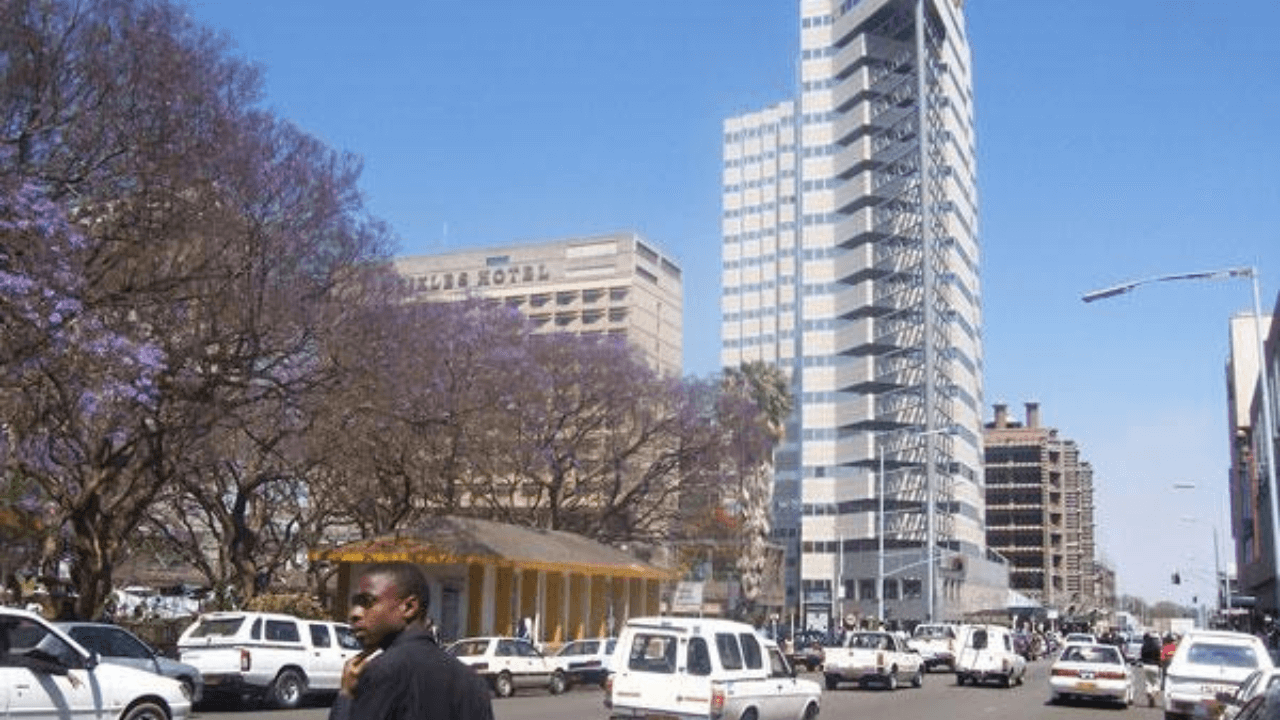 Zimbabwe's soon-to-be-launched Information and Communications Technology (ICT) policy will drive further growth in the sector and ensure connectivity for the country's population.
According to Minister of ICT, Postal, and Courier Services Dr. Jenfan Muswere, the new policy will guide "the technological advancement and utilization of ICTs to develop our country." 
"The first step in the digital economy we are aiming for was to review the ICT policy, and to do this, we brought in all our stakeholders, including Liquid Intelligent Technologies and others such as TelOne, NetOne, Econet, and the Computer Association of Zimbabwe to contribute," the minister added.
Zimbabwe regards ICT as a key economic enabler due to digitalization propelling production and services globally. Moreover, the world is embracing digitalization which the outbreak of the COVID-19 pandemic has also spurred. 
Aside from economic benefits, Dr. Muswere stated that the ICT policy meets the government's core business of connecting the unconnected.
The government official also disclosed that the Zimbabwean government also crafted a Smart Zimbabwe Masterplan whose key pillars include Smart Agriculture, Smart Health, and Smart Education.