ZIWO launches new branch in Egypt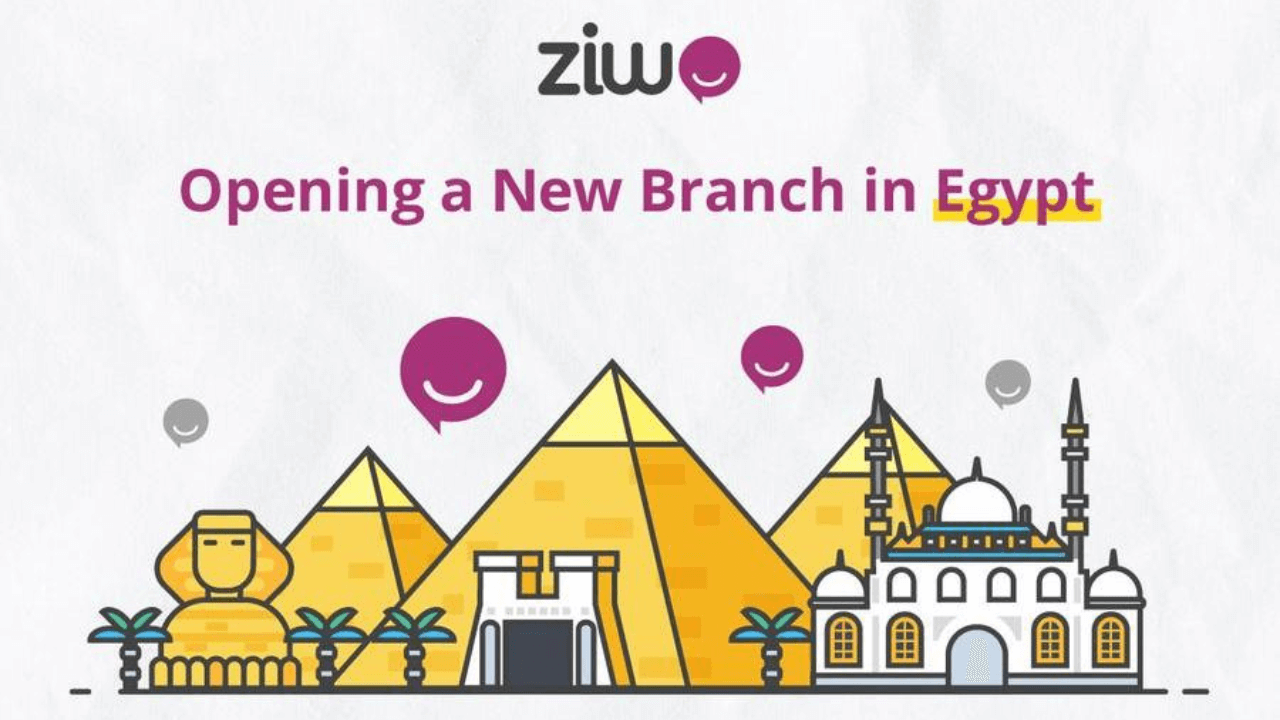 CAIRO, EGYPT — Contact center software provider ZIWO is opening a new branch in Cairo as part of its "hyper-growth" initiative in the Middle East/North Africa (MENA) region.
According to ZIWO CEO and Co-founder Renaud de Gonfréville, the firm is on a mission "to provide the best solutions for customer experience and call center software, and we are happy to make this available to the thousands of companies in Egypt so that they can develop and thrive globally."
"With a sales department and an R&D center located in the beautiful Greek Campus in Downtown Cairo, our investment in Cairo will make us a real reference in the local market and hopefully a partner of choice for all contact centers and sales departments in Egypt," he added.
ZIWO's cloud telephony solutions help businesses of all sizes improve communication and customer service.
With features such as virtual numbers, call routing, and contact center software, Ziwo's solutions make it easy for businesses to manage their calls and provide excellent customer service.