Cognizant to transform Volkswagen Ireland's digital CX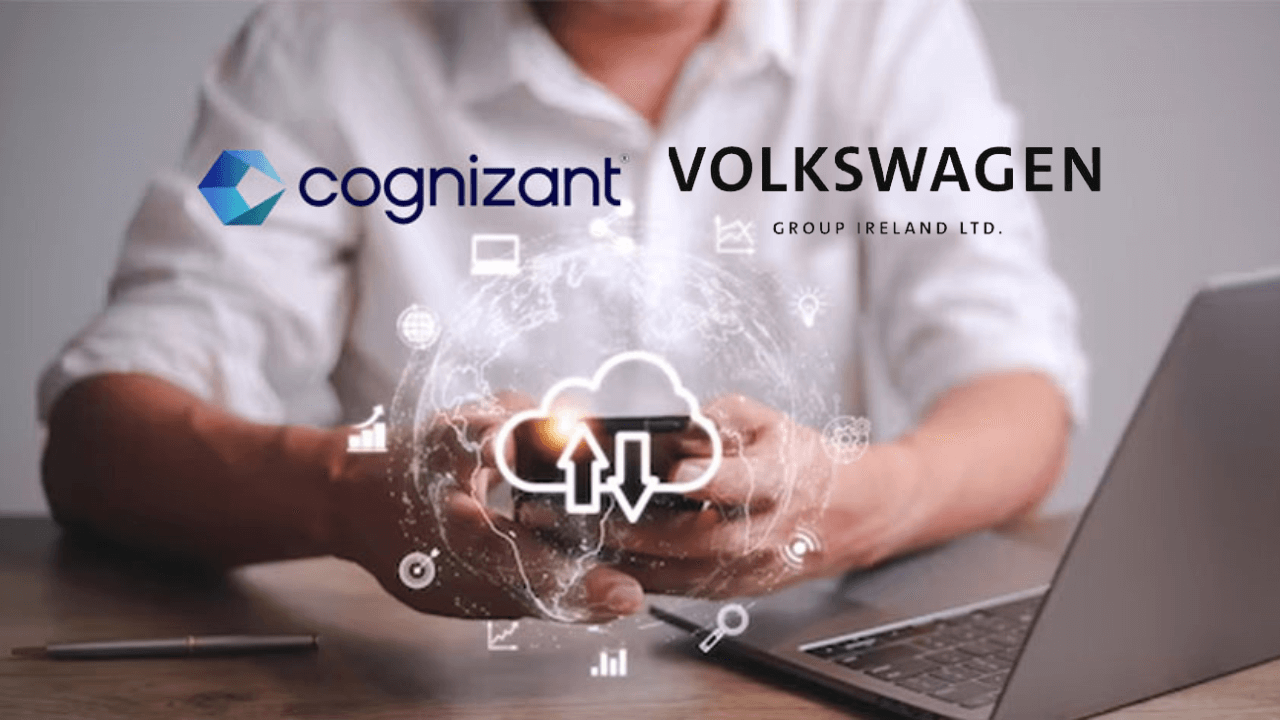 NEW JERSEY, UNITED STATES — Automotive manufacturer Volkswagen Group Ireland (VWG Ireland) is partnering with IT services and consulting firm Cognizant to strengthen and improve its digital customer service landscape.
Under the deal, Cognizant will re-engineer VWG Ireland's existing siloed contact center platform into an omnichannel customer experience (CX) platform based on Salesforce service cloud voice and Amazon Connect.
The tech firm will also implement a fully digital, cloud-based omnichannel CX platform to modernize customer engagements and provide an easy-to-use, web-based, and unified user interface for the agents combining customer data, context, journeys, and interaction channels.
VWG Ireland will also gain advanced insights into customer journeys and conversations from Cognizant. 
Moreover, Cognizant will work with VWG Ireland for continuous improvement, feature enhancements, and process innovation of the CX platform. 
Tom Murphy, VWG Ireland CIO, said, "the car industry has seen a shift in how customers wish to communicate with us. To be able to interact with our customers in a more meaningful and direct manner, we needed a trusted IT partner to help us in our mission to improve our systems and engage with our customer base more efficiently."
Cognizant UK & India Managing Director Rohit Gupta added that their  "vast experience… in managing and transforming customer contact centers" would enhance VWG Ireland's customers' experience. 
Cognizant is a global information technology services firm transforming customers' businesses, technology models, and operations using state-of-the-art technologies. It is ranked 5th in the Time Doctor OA500, the first objective index of the world's top 500 outsourcing companies.