113 graduating students testament to success of Negros further education initiative
Last updated: November 4, 2019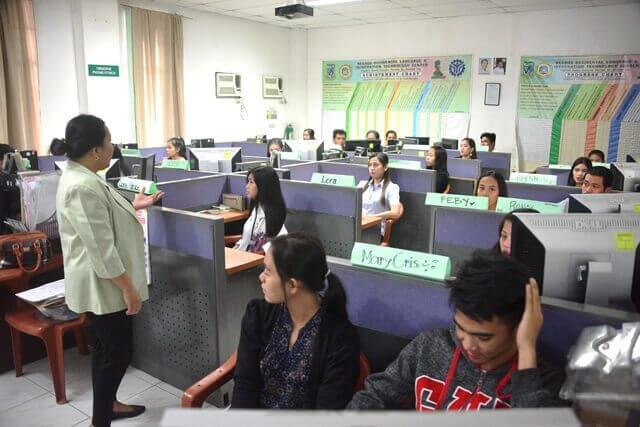 A total of 113 students have just graduated from Bacolod City's Negros Occidental Language and Information Technology Center (NOLITC) having completed either the Negros Island-based institution's Contact Center Services National Certificate (NC) II or its Medical Billing and Coding Specialist Course.
In addition, 18 of the students who passed the Medical Billing and Coding Course also succeeded in the American Medical Certification Association Exam, giving the institution a 100% pass rate for this particular exam. Commenting on the success of these local students, Agustin Ernesto Bascon, a Fifth District board member, said it was a clear sign that the educational initiatives launched by Negros' provincial government as a means of alleviating local poverty and securing wider employment were having a positive impact. As to the future, he said he was now working with Ma. Lourdes Arroyo-Lesaca, a fellow Fifth District representative, in order to secure the additional funding that would allow still wider access to higher education for young people throughout the province.
Taking an overview of the current situation, Ma. Cristina Orbecido, a NOLITC vocational school administrator, said government programs could only succeed when everyone involved actively collaborated and engaged. With that in mind, she thanked the Technical Education and Skills Development Authority and NOLTIC's industry-partners for their continued support for a range of local educational initiatives.