Sitel group wins Frost & Sullivan's call center culture award for second year running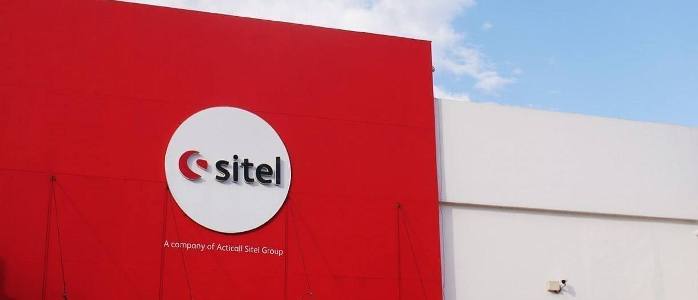 Sitel Group Wins Frost & Sullivan's Call Center Culture Award for Second Year Running
The Sitel Group has won Frost & Sullivan's prestigious Work Hard, Play Hard CC Award for the second consecutive year. The award, which is said to recognize outstanding contact center culture, was presented during the 15th Annual Customer Contact West: A Frost & Sullivan Executive MindXchange, the Texas-headquartered business consultancy's well-established West Coast networking event.
In order to be considered for the award, contact center operators had to submit a 90-second video that highlighted just what made their culture quite so unique. After viewing submission from BPO operators around the world, a panel of judges C including contact center experts, Frost & Sullivan research analysts and even event participants themselves – settled on the Sitel Group's entry as the overall winner.
Commenting on its success on the night, Martin Wilkinson-Brown, the chief marketing officer of the Sitel Group – the Miami-headquartered customer experience solutions giant – said the company was delighted to be recognized once again for its enthusiastic, people-centric culture, attributes that were hugely important in an industry where emotional, human connections are any brand's key points of difference.