23.8M Filipinos now fully-vaxxed against COVID-19
Posted on October 12, 2021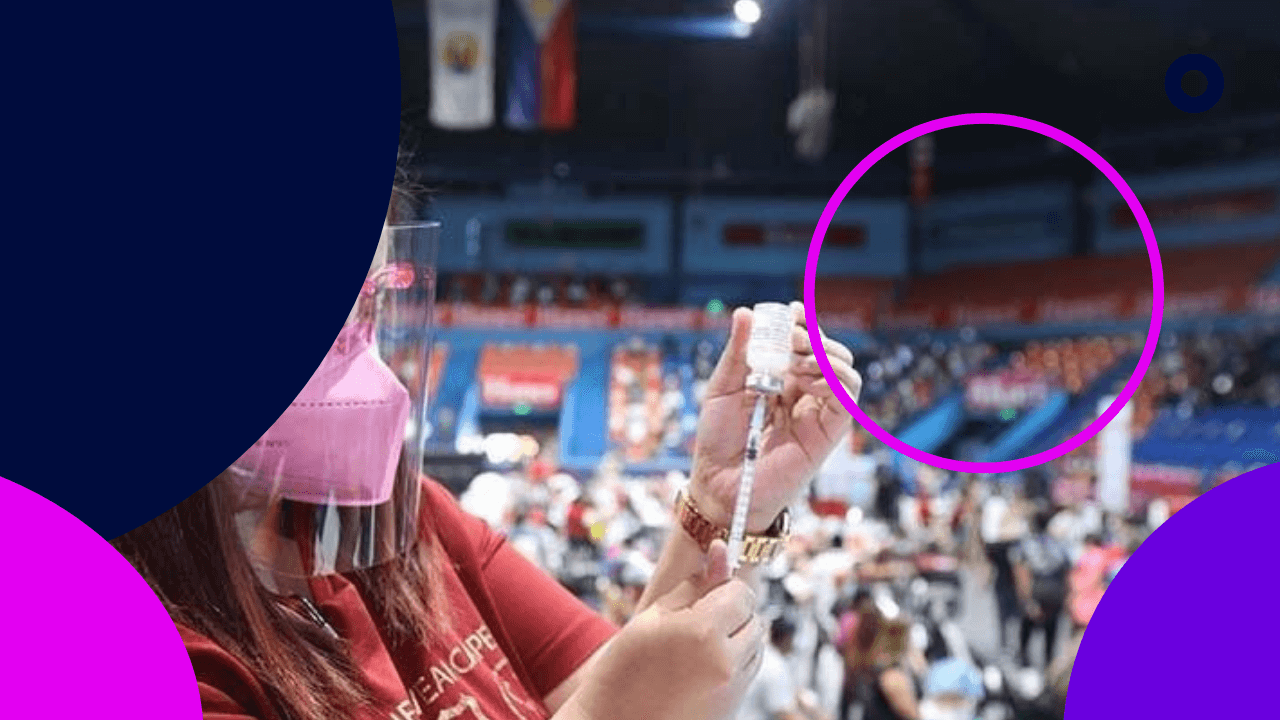 The Philippines has already vaccinated 21.27% of its 109 million population, translating to 23.18 million individuals who have completed their shots, according to a report from Malacañang.
This figure shows that 30% of the 70 million targets for this year have received their COVID-19 jabs. About 26.48 million, or 34.34%, have received their initial dose.
The government began their official vaccination efforts last March in hopes to vaccinate enough Filipinos to achieve "population protection." 
About 77.53% or 7.57 million of the population in Metro Manila are now fully vaccinated, while  8.92 million or 91.25% have received their first dose.  Meanwhile, the government recorded that vaccinations in the last seven days stood at 469,092 on average.
These figures came as the Philippines opened its inoculations to the general public. A pilot rollout of vaccination on minors, meanwhile, will begin on October 15.