FDI net inflows surged to $1.3B in July
Posted on October 12, 2021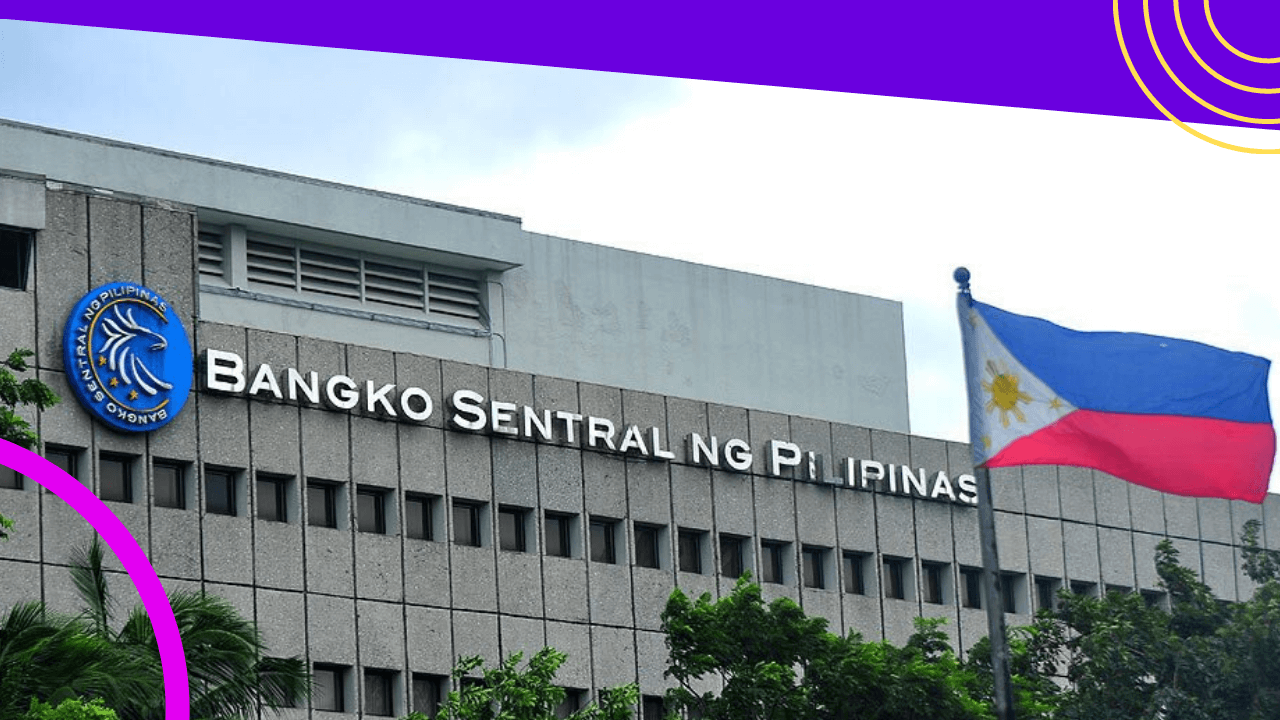 Foreign direct investment (FDI) net inflows in the Philippines grew by 52% to US$1.3 billion in July compared to last year's US$831 million, according to a report from the Bangko Sentral ng Pilipinas (BSP).
In a statement, the central bank said that the FDI net inflow increase "was due mainly to the 61.1% growth year-on-year in investments in debt instruments to $1.1 billion from $667 million." 
Additionally, the reinvestment of earnings expanded by 87.1% to $155 million compared to 2020's $83 million.
The BSP stated that the majority of the equity capital placements came from Japan, the United States, and Hong Kong, and were directed mostly to manufacturing, real estate, and the financial and insurance sectors.
Economists noted that the loosening of COVID-19 restrictions to reopen the economy attracted additional foreign investments into the country.