PH cited as 'potential' leading production hub in Asia
Posted on October 12, 2021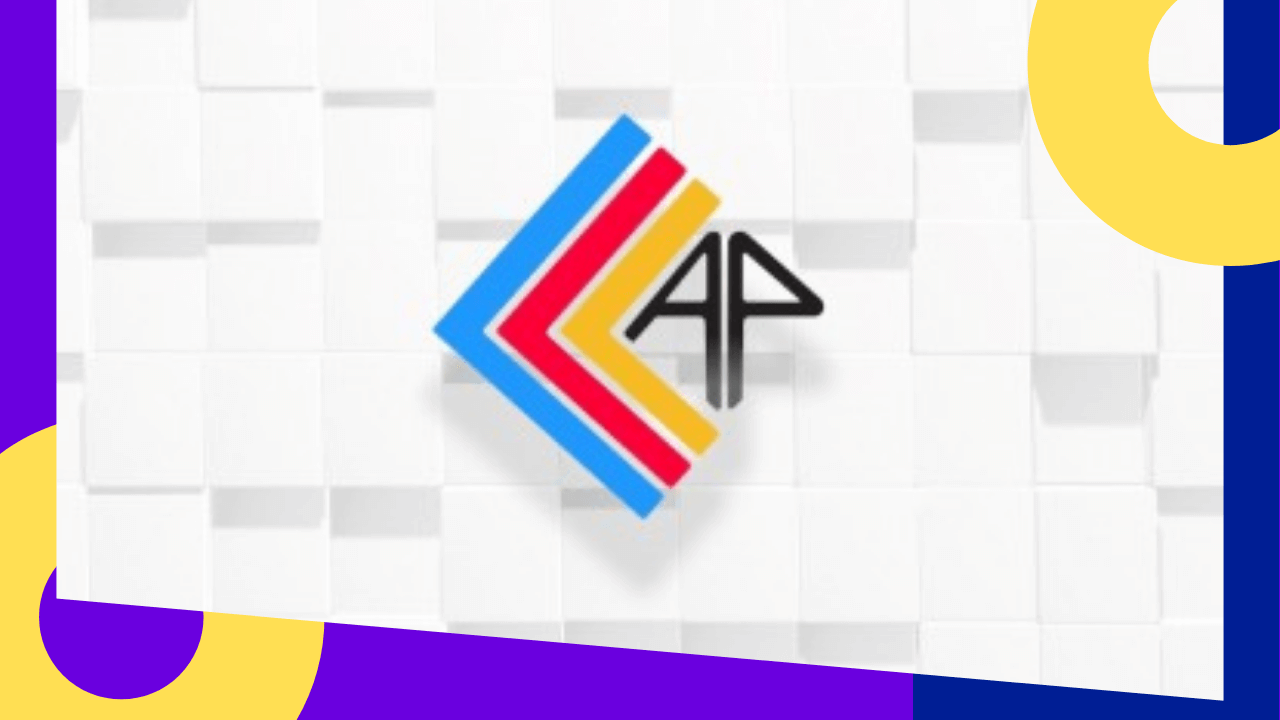 The Philippines has the potential to become a creative producing hub in Asia, said SIKAP-Creative Content Creators Association of the Philippines president Magoo del Mundo.
In an Original Content Forum in Cebu, del Mundo stated that the country should grab the opportunity to enter the global creative entertainment market while there is time as the "window [of opportunity] won't be there forever."
He added that the Philippines has a lot of folklore and stories that could be translated into different mediums of narrative for the international audience.
SIKAP is a local organization specifically for content creators with the vision of global consumption in the creative sectors of animation, games, music, comics, and character.
In the same forum, Animation Vertigo Asia Founder and CEO Marla Rausch emphasized the importance of creating content that showcases local culture as the Philippines has "a lot of unique stories that the world is waiting for.