37% of London developers expect office market recovery despite remote work
Posted on November 24, 2021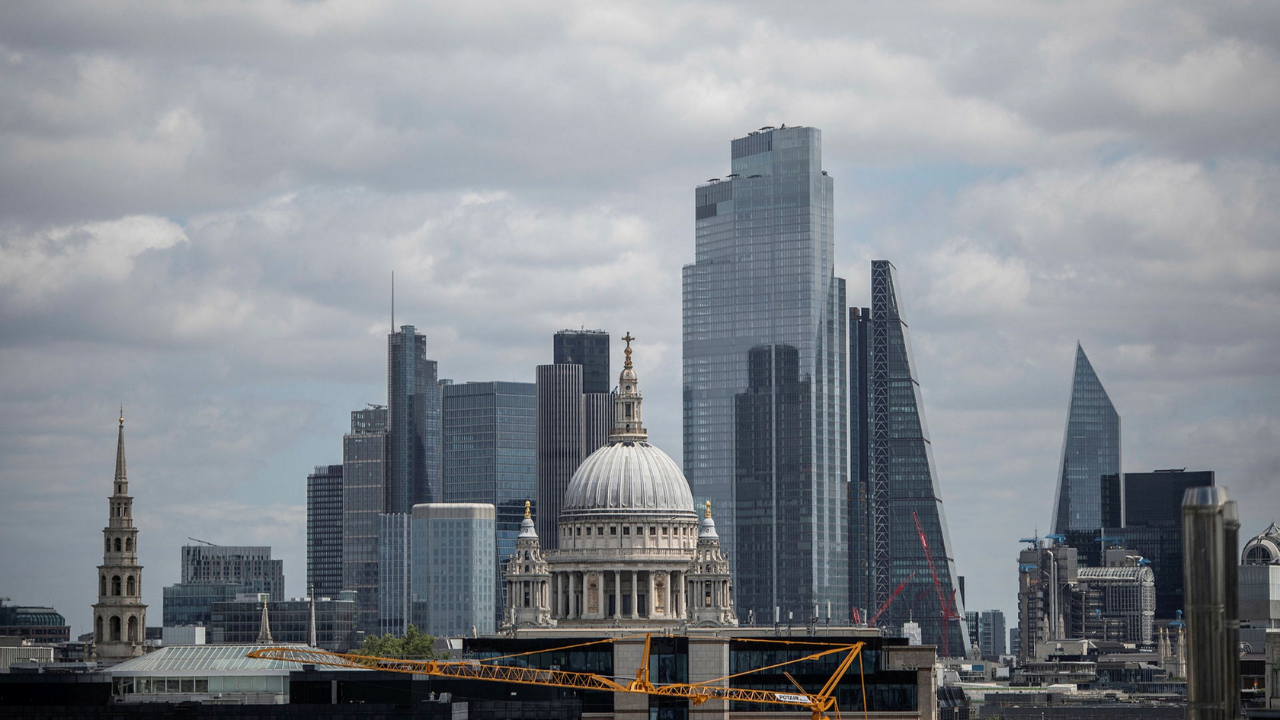 About 37% of developers in London, England are expecting the office market to recover despite the rise of remote working arrangements, according to Deloitte's London Office Crane Survey Winter 2021.
This figure shows a significant improvement from last May's survey where only 12% are confident of the market's resurgence.
From April to September, about 3.4 million square feet of new office space in London have started to be built. This number is above the long-term average of 2.4 million square feet.
The survey also reported that the number of new office spaces has decreased, but the average scheme size has increased by 28%.
Deloitte Real Estate Director Mike Cracknell said that "the volume of new starts points to the resilience of demand for offices as an asset class, in spite of the dramatic shift in working practices in response to the pandemic and months of home working."
Further, the majority of developers said that they have made progress with addressing climate change issues in their offices. 
A quarter of respondents are expecting their developments to reach net-zero by 2024, with 45% working to reach this target between 2025 and 2029.