GPCCI sees big opportunities in PH after RTLA passing
Posted on January 21, 2022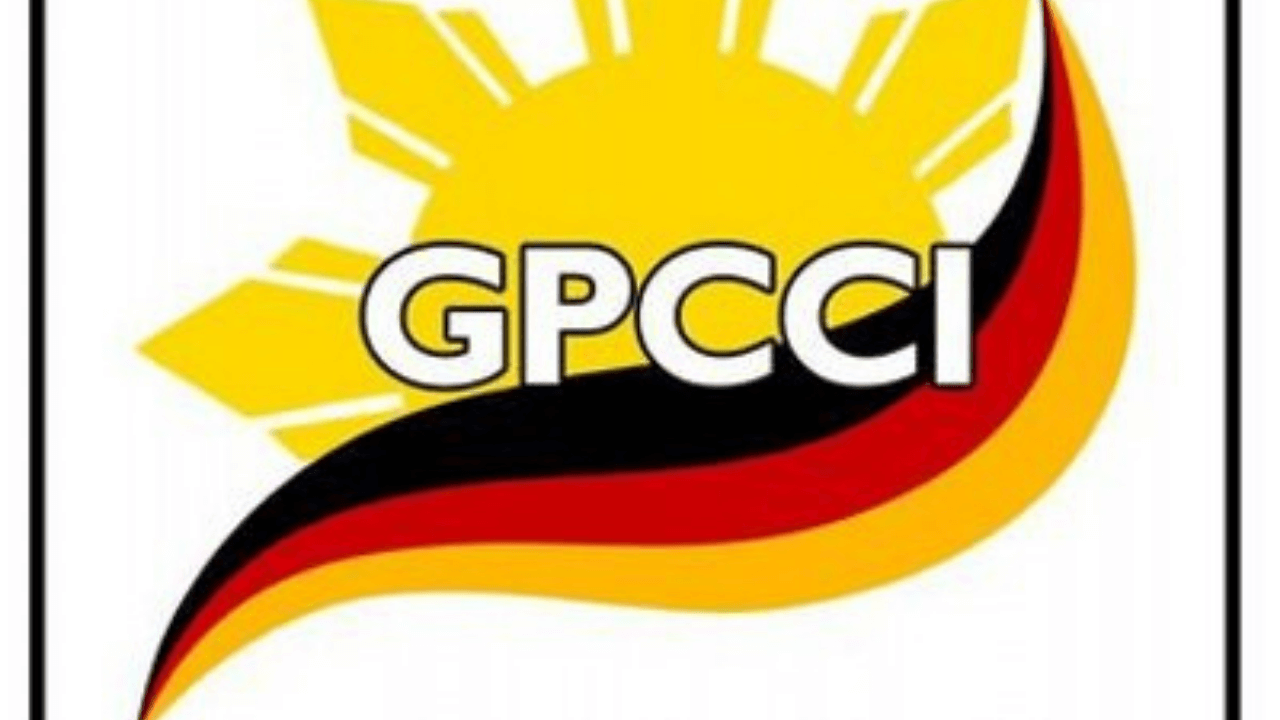 The German-Philippine Chamber of Commerce and Industry (GPCCI) is expecting even greater investment opportunities in the Philippines after the enactment of Republic Act 11595 or the Retail Trade Liberalization Act (RTLA).
GPCCI executive director Christopher Zimmer said that as the law addresses "existing investment barriers", they can now promote the country as an "attractive investment destination." 
GPCI President Stefan Schmitz noted that the RTLA would help with the Philippines' economic recovery.
Schmitz urges the government to pass other economic bills — such as amendments in the  Foreign Investment Act and Public Service Act — to further open up the local economy.
President Rodrigo Duterte signed the RTLA in December last year. The new law reduces the required paid-up capital of foreign retailers from US$25 million (PHP125 million) to US$500,000 (PHP25 million).
The Department of Trade and Industry (DTI) and the National Economic and Development Authority (NEDA) are tasked to review the required minimum paid-up capital every three years.