40% of PH's target population now fully vaccinated
Posted on November 16, 2021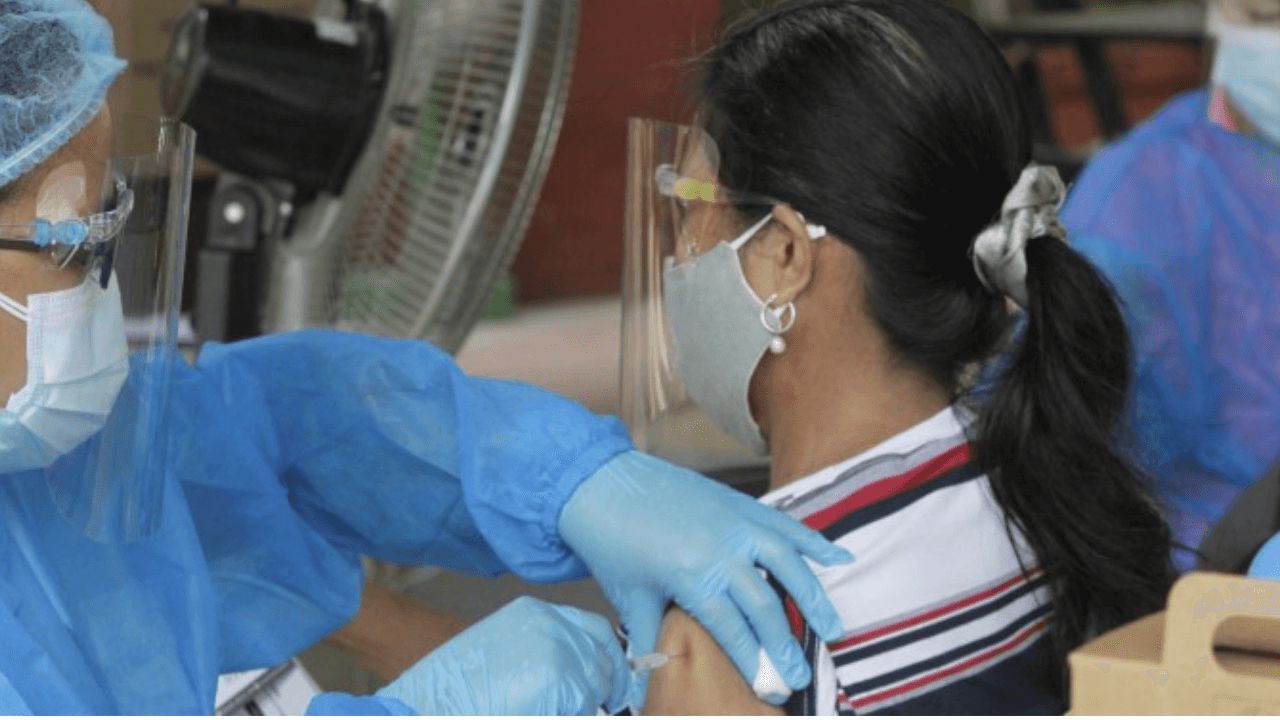 The Philippines has fully vaccinated at least 40% or 31,570,463 million of its target population against the COVID-19 virus as of Sunday, November 14, according to a report from Malacañang.
Presidential spokesperson Harry Roque said that health authorities have already administered about 69.7 million vaccines across the country, 38.1 million of which were first jabs.
Roque also disclosed that authorities in Metro Manila have fully vaccinated at least 9 million people or 92.12% of its target groups.
The spokesperson added that the positivity rate in the Philippines has already decreased by 3.9% as new cases decline. This figure is now lower than the five per cent recommended by the World Health Organization. 
To further boost vaccination, the Philippine government is planning to organize a three-day inoculation drive in late November.