46% of APAC employers struggle with quality of hire in employee acquisition
Posted on October 12, 2021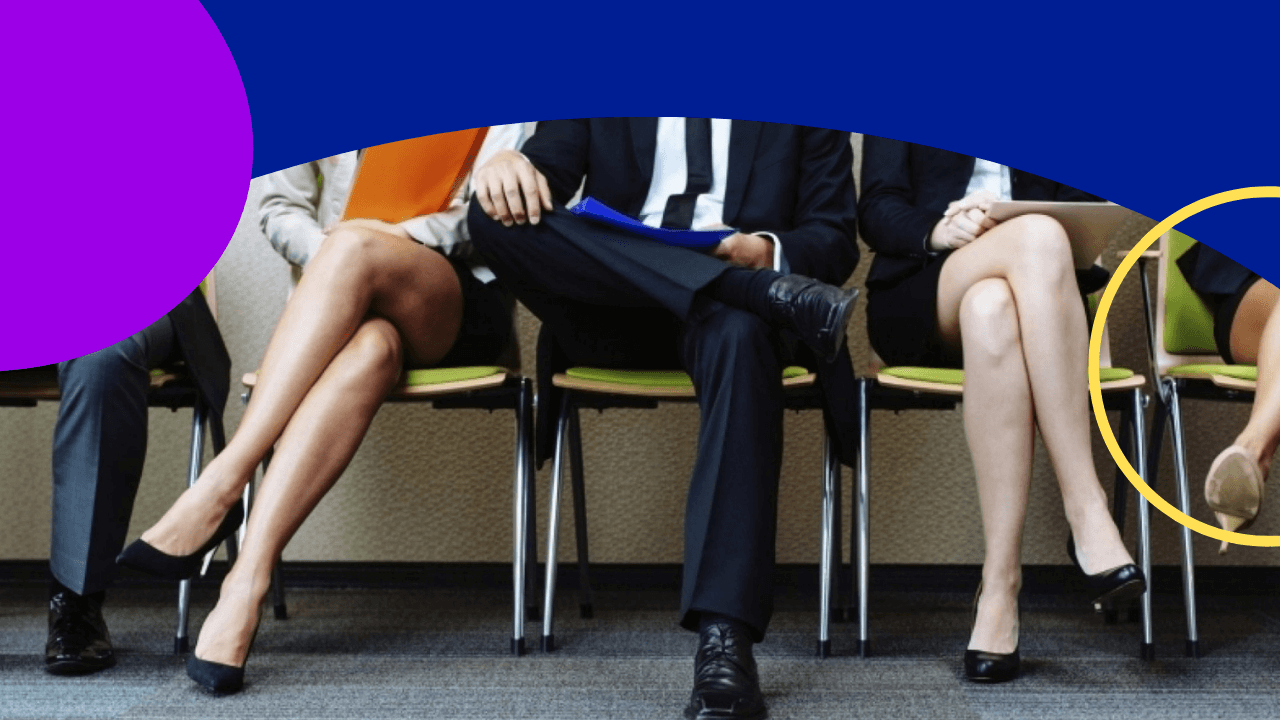 About 46.2% of companies in the Asia-Pacific (APAC) region are struggling with 'quality of hire' in searching for new employees, according to a survey from Recruitment Process Outsourcing (RPO) provider Cielo.
The research showed that this challenge is heightened for respondents who do not have RPO partners compared to 26.7% of those that do.
Cielo's VP of Client Solutions for APAC Kumar Bhaya said that "skills-based talent acquisition has the potential to address many of APAC's unique concerns, as well as those which the region shares with talent acquisition teams worldwide." 
Bahay added that in the future, companies would likely be more concerned with the skills of their employees than their overall headcount.
Cielo's research noted that skills shortages can differ across countries with Singapore and Malaysia hosting a large number of talent while Thailand, the Philippines, Vietnam, and Indonesia lacking capable professionals.
On the other hand, 24.6% of APAC employers listed diversity, equity, inclusion, and belonging as their top concerns in recruitment.