India's hiring activity up 57% in September
Posted on October 12, 2021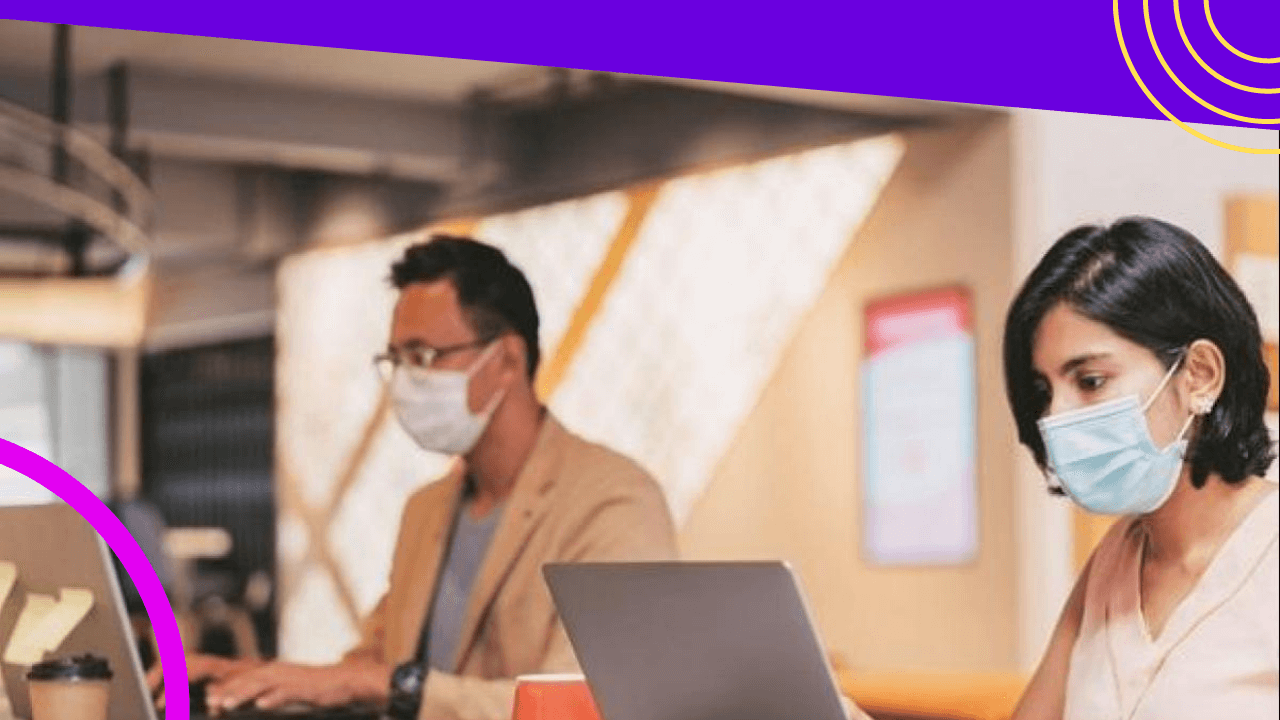 India's hiring activity hit a record high of 2,753 in September, growing 57% year on year, according to the monthly hiring activity index Naukri JobSpeak.
Naukri.com Chief Business Officer Pawan Goyal said that the country "is witnessing a never-seen-before activity in hiring" due to a rise in demand for tech professionals.
Recruitment in the IT-software/software services sector grew 138% year on year in September because of the accelerated pace in digitization post-pandemic.
The positive growth in the sector has enabled major IT hubs to outperform other cities in the annual growth charts including Bengaluru reporting a 133% increase, Hyderabad with 110%, Pune with 95%, and Chennai with 85%. 
Sectors impacted by the pandemic such as hospitality and retail also recorded a significant growth of 82% and 70%, respectively, year on year as the economy gradually reopens.
In addition, hiring activity in the education sector increased by 53%, followed by banking/financial services with 43%, and telecom with 37% growth compared to data from last year.