SA may implement 4-day workweek as remote work continues
Posted on October 12, 2021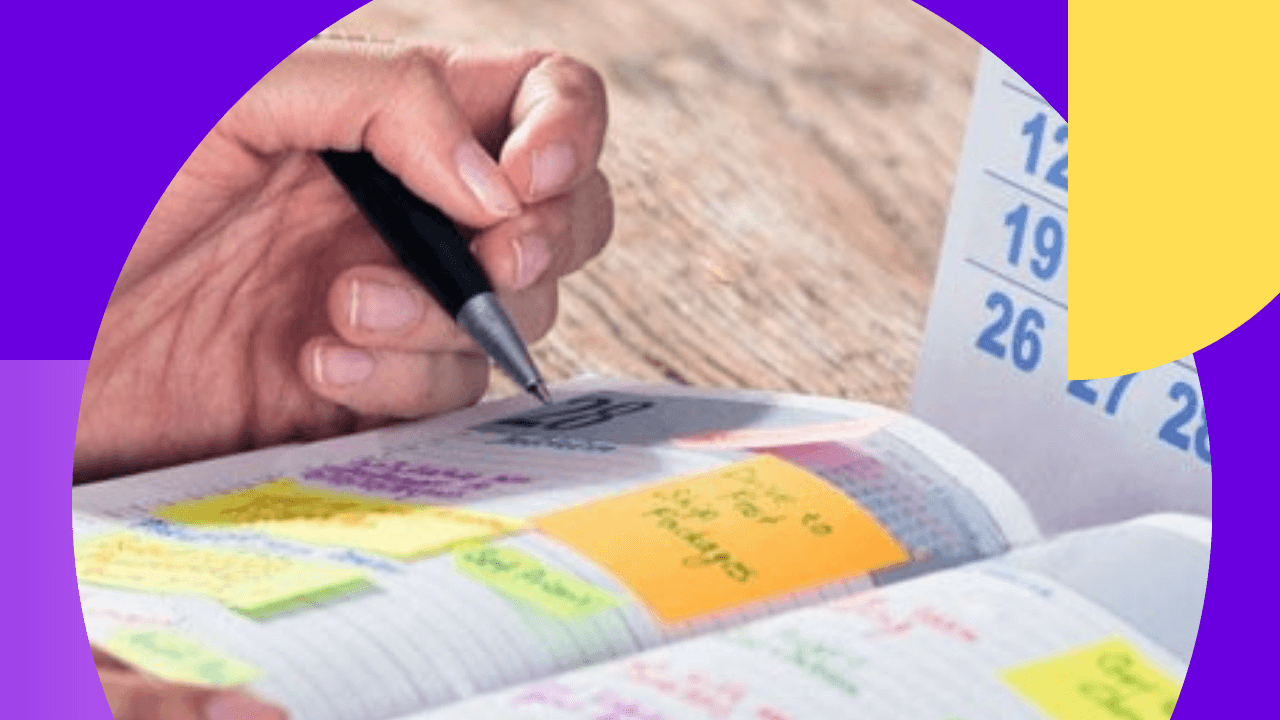 South African corporations could introduce a four-day, or 32-hour, workweek as the next step in improving the work-from-home (WFH) or hybrid work model in the country.
Local industry experts said that this structure is potentially more productive than the regular five-day workweek.
Global companies — including Unilever, New York-based American fast-food chain Shake Shack, e-commerce firm Shopify, and Microsoft Japan — have already started the trend in their SA centers.
Meanwhile, local firm Flux Trends recently implemented this change, becoming one of the first local organizations to adopt a four-day workweek in the country.
Flux Trends Founder and CEO Dion Chang said that this move "aims to encourage work-life balance, with a strong emphasis on working smarter." 
Further, companies across the globe are already considering the adaptation of a four-day workweek with Spain, Japan, and New Zealand already starting to pilot this new work model.