46% of Filipino millennials are shiftings toward the BPO industry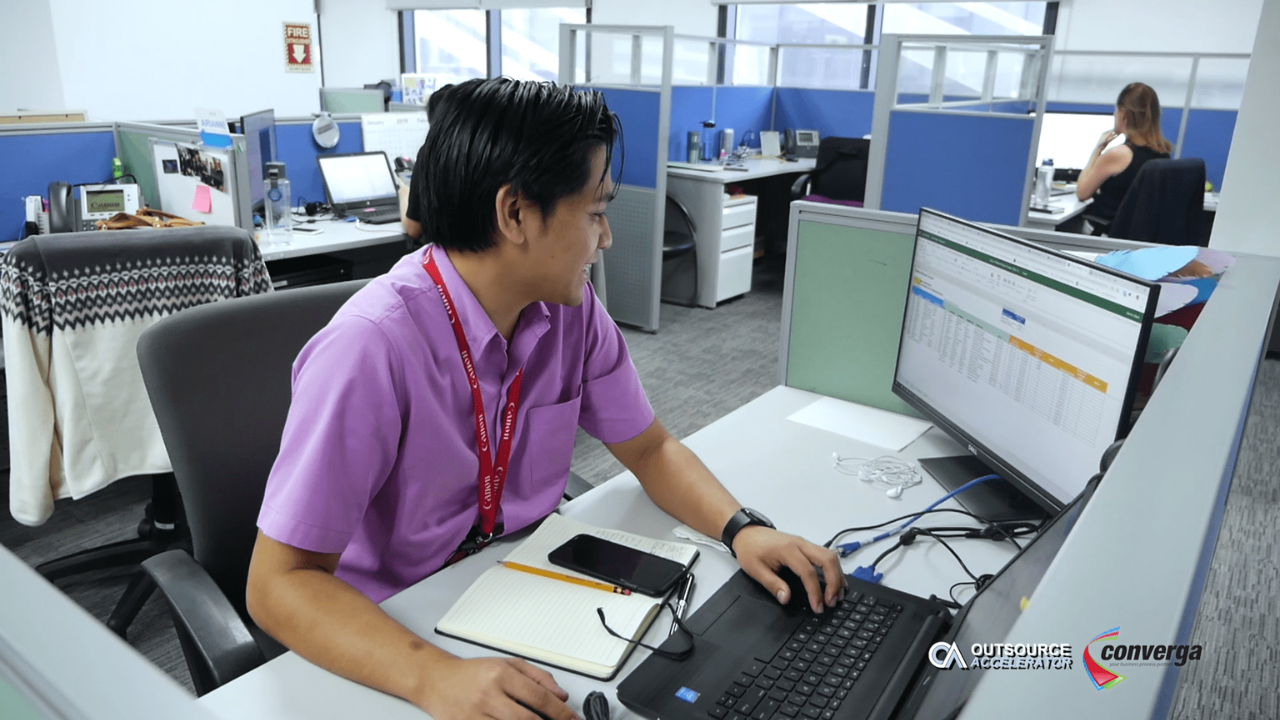 According to tech giant Microsoft, about 46% of Filipino millennials are considering taking career shifts this year, and many are considering moving into the Business Process Outsourcing (BPO) industry.
Microsoft's 2022 Work Trend Index explained that this might be due to evolving views toward the hybrid home and office work setup.
The report also stipulated that 20% of Filipino workers have already left their jobs in the past year due to personal well-being or mental health, work-life balance, risks of COVID-19, and lack of flexible work hours or location. 
Winston Ong, CEO of outsourcing agency BruntWork, stated that many Filipino workers are looking for remote work opportunities — "ideally for companies located overseas who are happy for them to continue to work from home."
Bruntwork itself reported substantial growth year-on-year across its operations as more western companies are looking to hire virtual assistants in the Philippines.
After virtual assistants, many companies consider outsourcing for web development, telesales, data, analytics, finance, payroll, and HR. 
Outsourcing to the Philippines can help companies shave off 70% of their labor costs – a critical strategy during the current economic crisis the world has experienced since the end of the pandemic and the start of the war in Ukraine.