Over P500Bn investment pledges expected in the next 18 months — DTI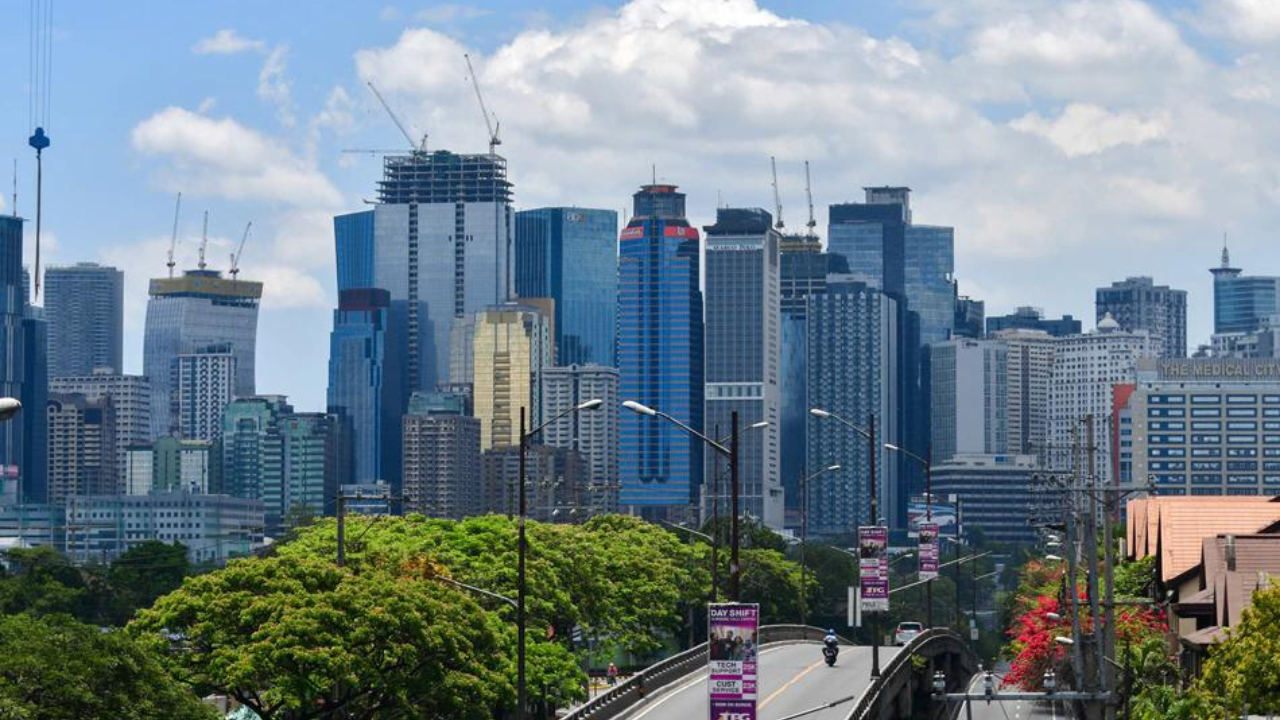 The Philippines can expect more than P500 billion (US$9.22 billion) worth of investment pledges in the next 18 months, according to the Department of Trade and Industry (DTI).
In a statement, DTI Secretary Ramon Lopez said that these pledges are "in various stages of preparation, site identification, company registration, and IPA (investment promotion agency) application."
Lopez stated that most of these pledges fall under the manufacturing and electronics sectors. The country could also look forward to investments in satellite services, data centers for hyperscalers, and renewable energy projects.
Aside from these, the DTI chief added that they are also in talks for investments related to the Information Technology and Business Process Management (IT-BPM), healthcare, animation, IT design and engineering, logistics, marine services, and transshipment operations.
Lopez noted that most of these pledges are driven by recent economic reforms — such as the Corporate Recovery and Tax Incentives for Enterprises (CREATE) Act — and amendments to the Public Service Act, Retail Trade Liberalization Act, and Foreign Investment Act. 
"The main drivers are robust post-pandemic economic recovery and growth, 110 million market size, and a young and competent workforce at 49 million," he said.