PH inflation could hit 8% as the Russia-Ukraine war continues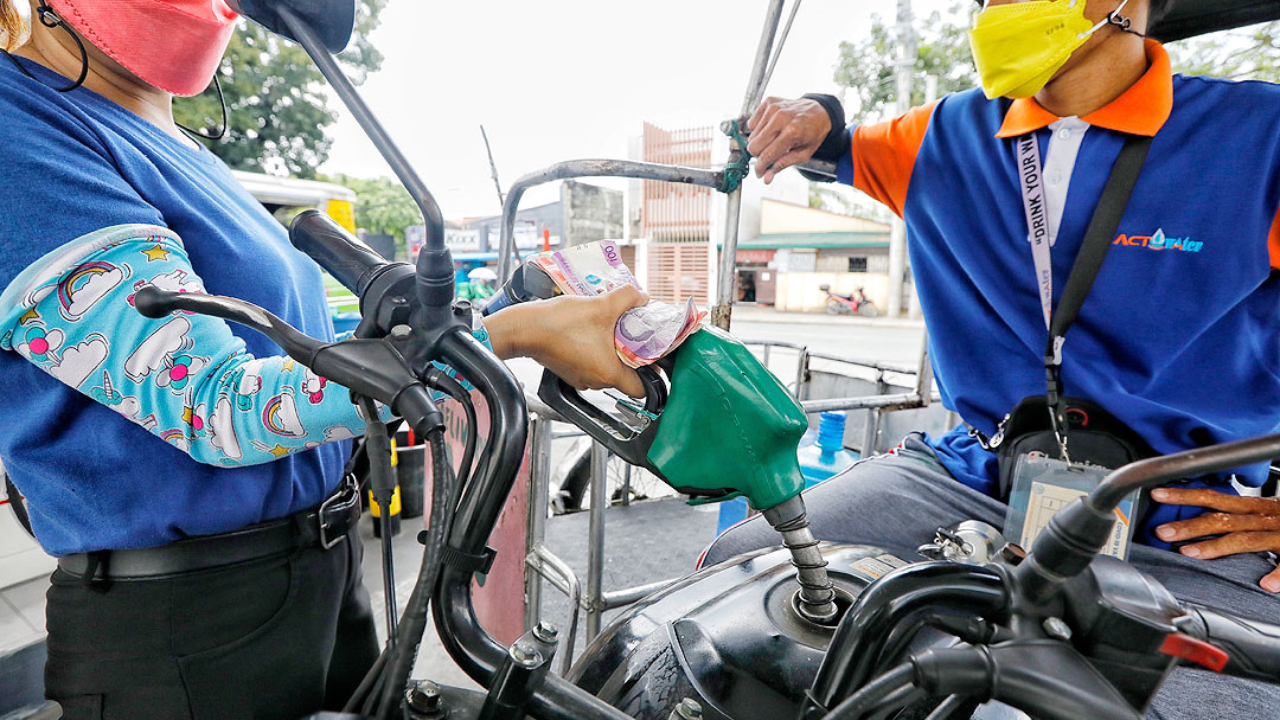 The Philippines' inflation rate could increase to eight per cent, especially if the conflict between Russia and Ukraine continues, said economist and Albay Representative Joey Salceda.
In an interview with ABS-CBN News Channel, Salceda said that the inflation rate could "shoot up" in the coming months as the two countries have not yet started peace talks.
He added that he is not seeing peace anytime soon as the European Union (EU) is now coming together to fight the war.
Salceda said the national government must focus on ensuring food security and the protection of poor Filipinos as prices of commodities soar. 
Last May, the inflation rate reached a 42-month high of 5.4%, bringing the five-month average to 4.1%. The five-month average is slightly higher than the government's target of 2 to 4 percent. 
When asked what the incoming Marcos administration should do to address the inflation, Salceda said they should replicate President Rodrigo Duterte's efforts to bring down tariffs on "essential food."