53% of South Korean workers prioritize remote work in their job search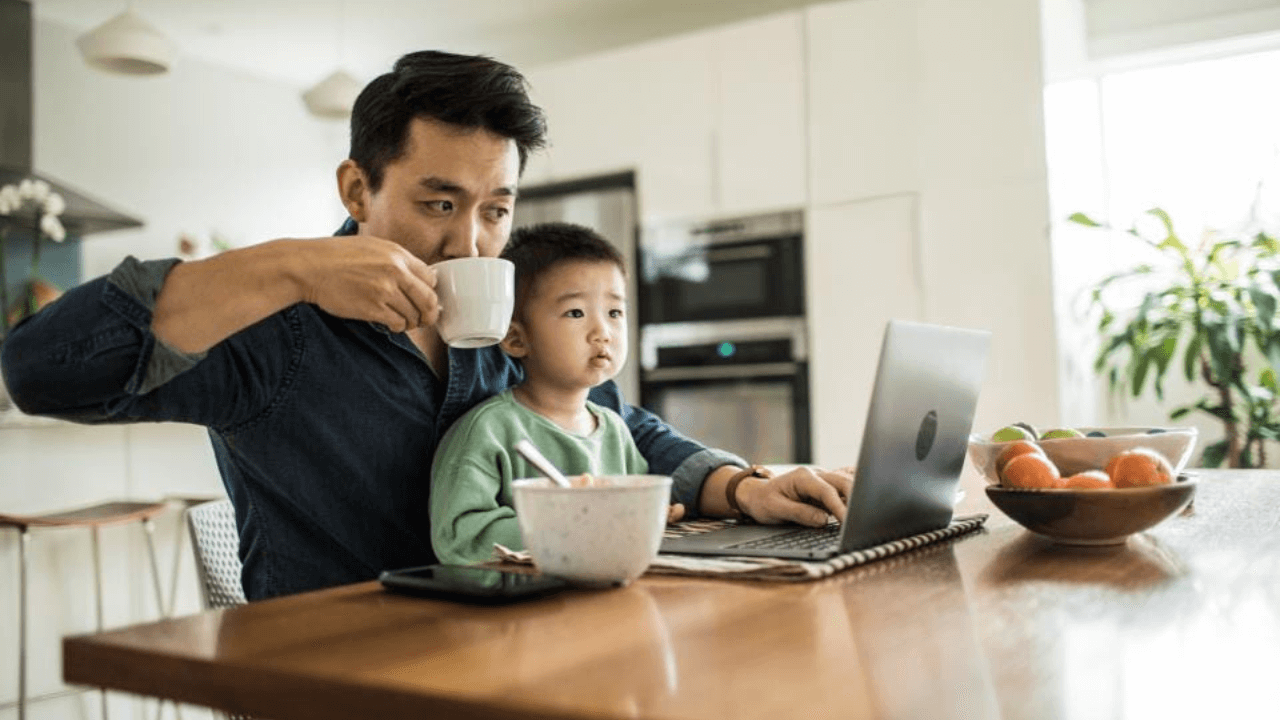 More than half, or 53.1%, of workers in South Korea see remote working as one of the conditions for choosing a company to apply for.
In a survey conducted by online recruiting company Saramin, 61.1% of respondents said that the reason for including remote working in the standard was to avoid the stress of commuting.
This is followed by improved quality of life (59.4%), less stress (31.3%), and because the company culture is "reasonable and flexible" (29.4%).
Most of them, 81.7%, said they might consider joining the company if they could work from home even if they do not like some of the conditions in the company.
When joining a company that allows remote working, the number of desired telecommuting days averaged 3.8 per week. 
On the other hand, respondents who prefer to go to the office said their top reason was, 'I think there will be a limit to non-face-to-face communication' (64.3%, multiple responses).
Meanwhile, women (58.7%) are found to prefer including the work from home criteria in their considerations when applying for jobs in their resumes more than men (46.7%).