AI talent intelligence platform Bryq raises $4Mn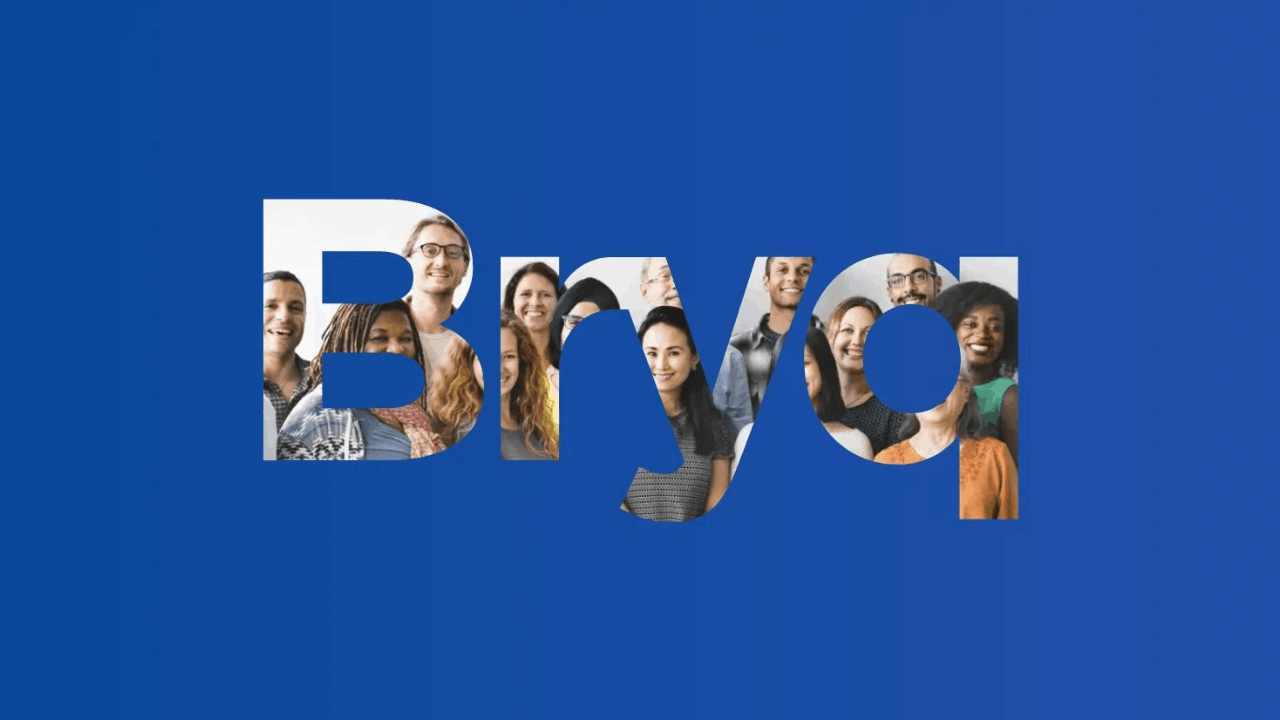 AI Talent Intelligence solution Bryq raised a US$4 million pre-Series A round led by investment company No Such Ventures and existing investor Big Pi Ventures.
Based in Greece, Bryq describes itself as a talent intelligence solution that is based on a combination of validated psychometric science and objective performance data.
The company stated, "This unique approach in talent management disregards resume parsing and focuses on who people are and what they are capable of doing. This allows companies to gain a competitive advantage in hiring, growing, and retaining the best possible talent."
"Talent is still the key ingredient for a company's success while hiring, growing, and retaining talent remains a challenge for all," said Markellos Diorinos, CEO of Bryq. 
Diorinos added that they would use this new funding to double down o their innovation investments — especially in the areas of combining psychometrics with performance data and using artificial intelligence to power solutions in hiring, internal mobility, career development, and employee retention.
Bryq is a remote-first organization with hubs in Greece, the United States, and the United Kingdom. 
Bryq's AI-assisted platform first enables employers to create the ideal candidate profile, then blindly screens candidates on cognitive abilities and personality traits to match the ideal candidate profile.