56% of employees look forward to an office return if it is not mandatory – survey
Posted on October 8, 2021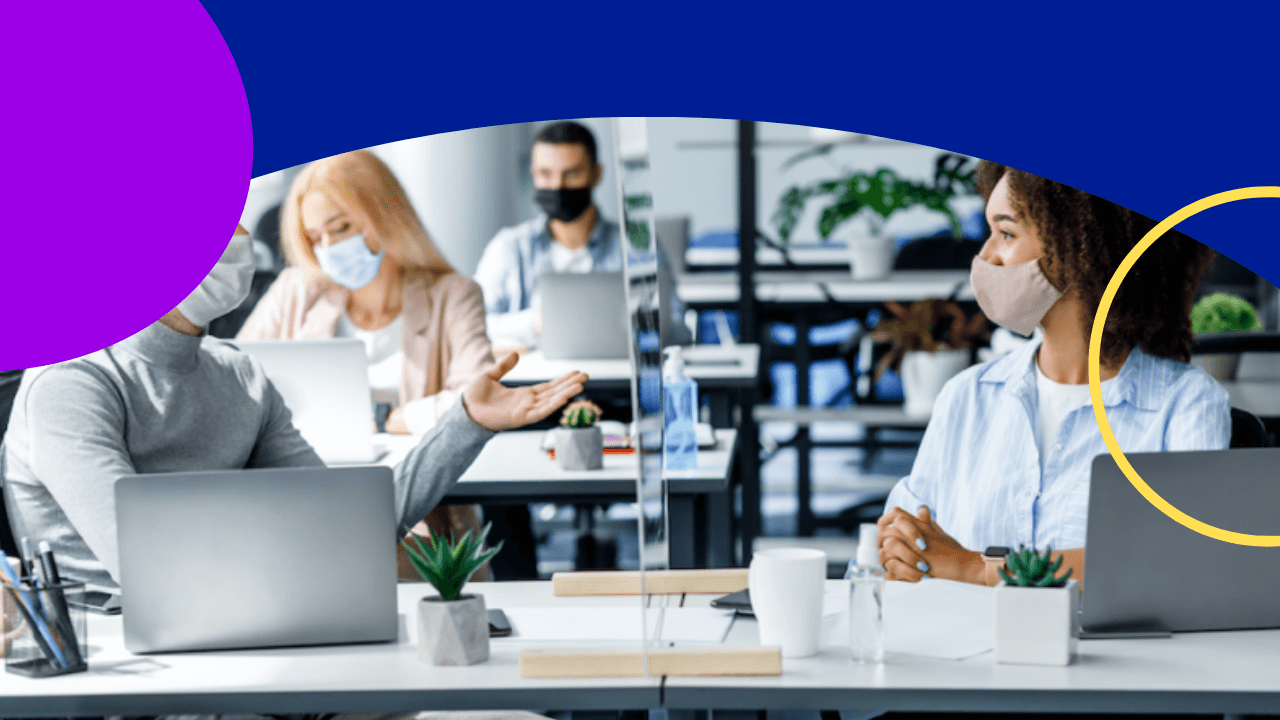 Around 56% of employees are looking forward to returning to their offices, according to a survey conducted by accounting firm Grant Thornton LLP. However, they do not want their employers to make it a requirement for them.
Grant Thornton's research found that 79% of 1,500 American employees want flexibility in their work conditions. Further, about 40% are ready to look for another job if they are forced to return to the office full time.
Grant Thornton employee listening and human capital leader Tim Glowa said that most employees are looking for a flexible work model where they can decide when to come to their offices and when to work from home.
With 51% of workers willing to give up a salary increase, Grant Thornton Business Change Enablement practice leader Jennifer Morelli added that organizations need to provide reasons  for employees to come into the office — such as "in-person working sessions, an important meeting, or a team-building event."