Bangladesh to become the next big IT outsourcing destination
Posted on October 8, 2021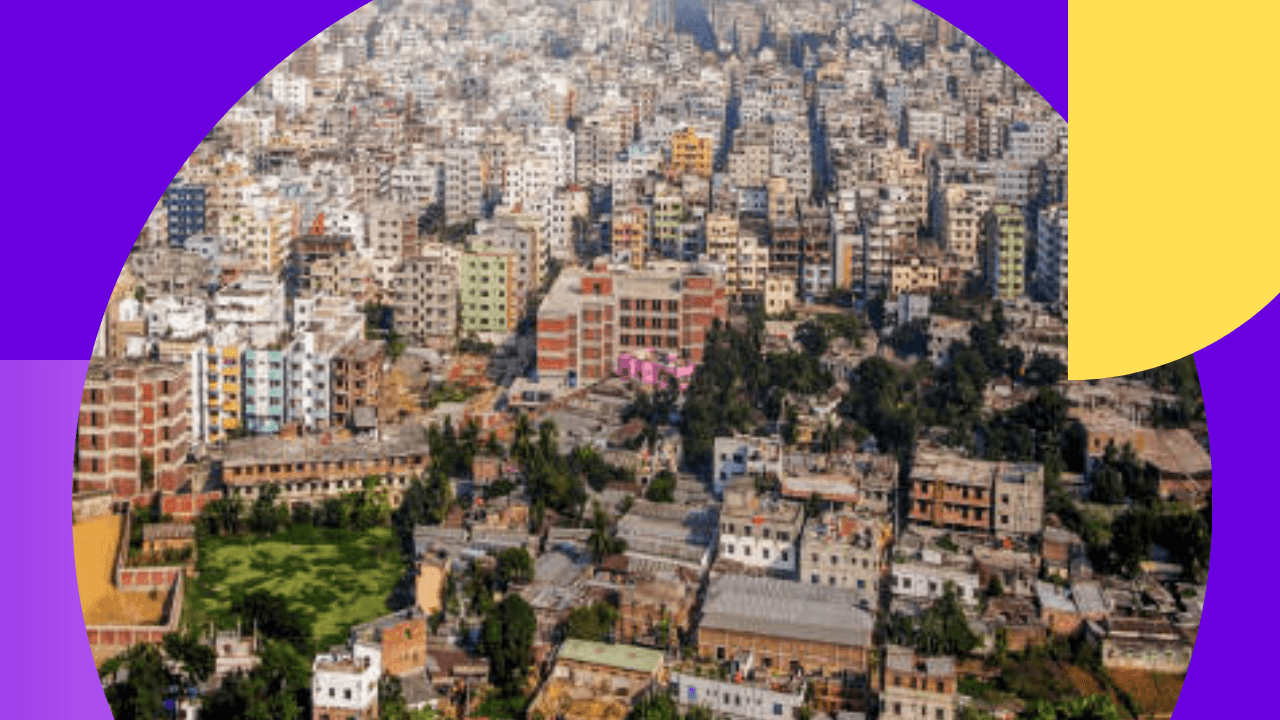 Bangladesh has the potential to become the next big IT outsourcing destination due to its efforts in developing the resources and infrastructure and its tech-skilled workers, according to the founders of Business Process Outsourcing (BPO) firm Foxcatcher IT Solutions.
The country's ICT sector has been gradually growing by 40% since 2010 with over 4500 software and Information Technology Enabled Service (ITES) companies currently registered in Bangladesh. The domestic ITES industry is now being valued at close to US$1.1 billion.
Additionally, with the help of the Bangladesh Association of Software and Information Services (BASIS), the government is promoting and funding start-ups to establish a rapidly developing ITES market.
However, Foxcatcher IT Solutions founder Moon Kowsive Rifat said that younger people tend to see this sector as a temporary career choice because of its night shift hours.
Ariq Hossain, also a co-founder at Foxcatcher, said that the government needs to promote the success of the ITES firms in universities to create awareness and empower students who choose to work in the sector.