60% of Saudi Arabia firms outsource IT talent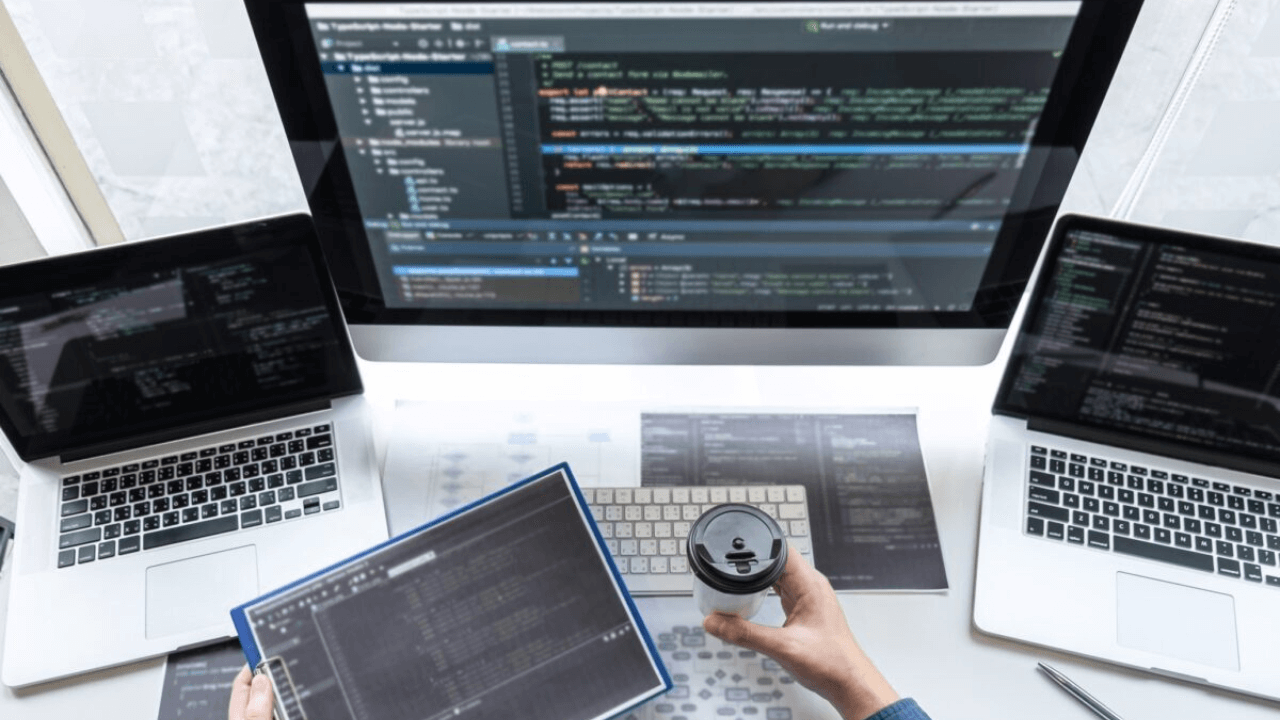 MOSCOW, RUSSIA — Around 60% of businesses in Saudi Arabia revealed that they are outsourcing their services to cope with the shortage of IT employees. 
In a report by the cybersecurity firm Kaspersky, other businesses rely on outsourcing agencies to have efficiency in delivering cybersecurity solutions (57.1%), specialist knowledge (57%), scalability (48.6%), and address the complexity of business processes (42.9%).
Regarding cooperation with managed service providers (MSPs), 77.1% of Saudi Arabian companies stated that they usually work with two or three providers, while 17.1% deal with more than four IT security service suppliers a year.
"External specialists can either manage all the cybersecurity processes in a company or just deal with separate tasks. It usually depends on the size of the organization, its maturity, and management's desire to be involved in information security tasks," said Konstantin Sapronov, Head of Global Emergency Response Team at Kaspersky.
"However, it is important to understand that in any case the company should have basic knowledge of information security to be able to assess the outsourcers' work properly," he added.
Kaspersky recommends using managed protection services to protect your company against sophisticated cyberattacks, even if it lacks security staff or internal specialists. Comprehensive expert trainings also help IT security specialists to maintain relevant skills and to be best prepared for the cyber threat landscape.