Global call center market to hit $741.7Bn by 2030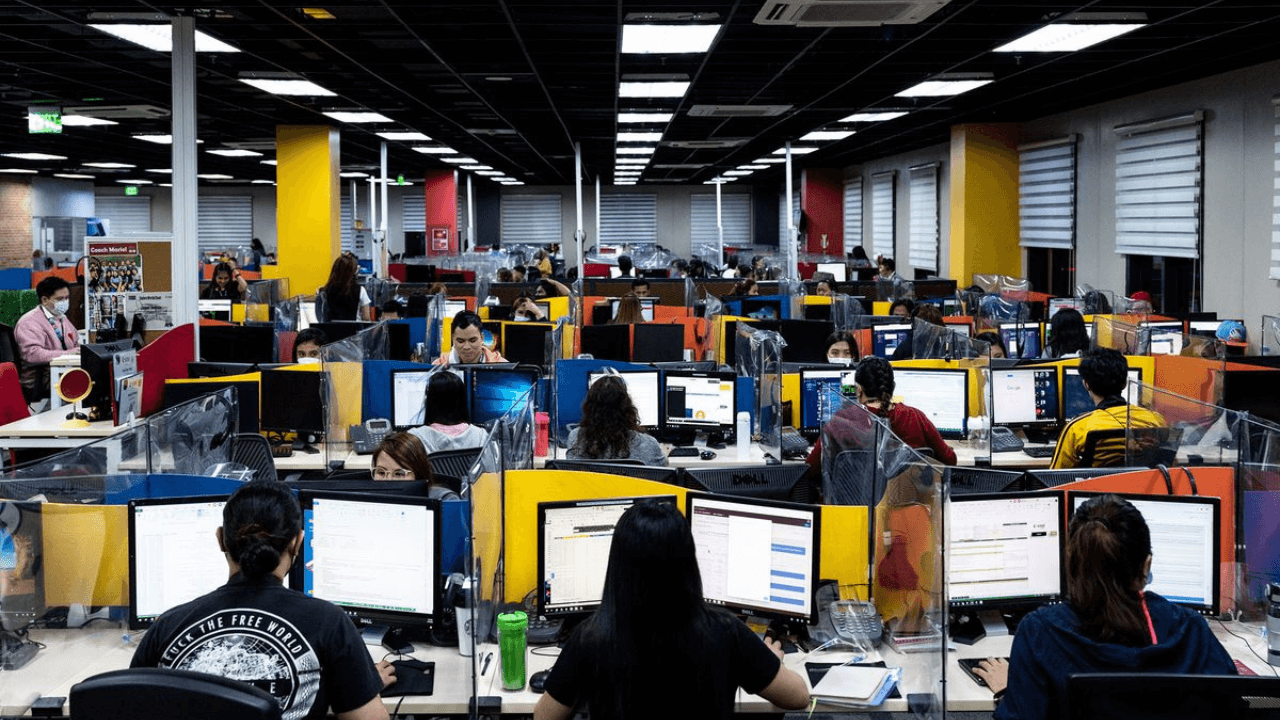 NEW YORK, UNITED STATES — The global call center market is projected to reach US$741.7 Billion by 2030, growing at a compound annual growth rate (CAGR) of 6.1% between 2022 to 2030. 
In a report, market research firm ReportLinker projects the in-house segment to record a six percent CAGR and reach US$566 Billion by the end of the analysis period. 
Considering the ongoing post-pandemic recovery, the outsourced segment is readjusted to a revised 6.6% CAGR for the next 8-year period.
Among the other noteworthy geographic markets are Japan and Canada, each forecast to grow at 5.5% and 4.4%, respectively. Within Europe, Germany is forecasted to grow at approximately 4.6% CAGR.
"Year 2023 is expected to be [a] tough year for most markets, investors and consumers," ReportLinker stated. 
"Nevertheless, there is always [an] opportunity for businesses and their leaders who can chart a path forward with resilience and adaptability."