iQor opens first contact center in South America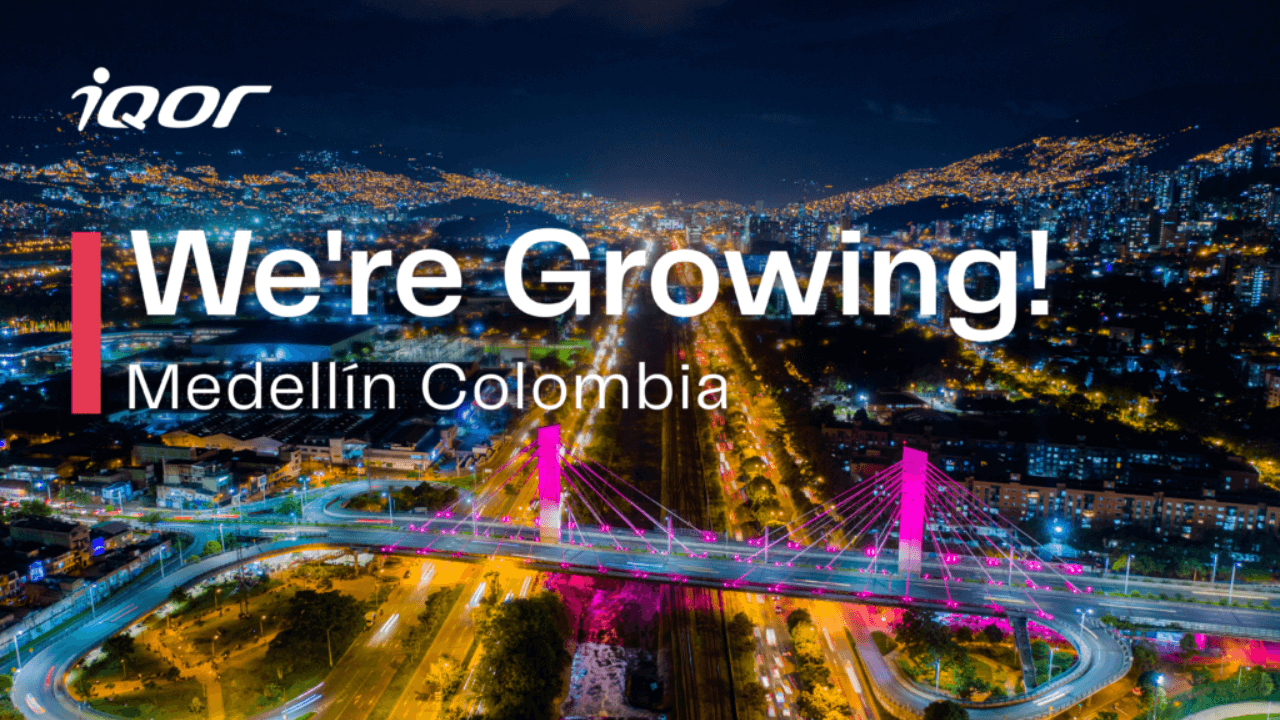 FLORIDA, UNITED STATES — Business Process Outsourcing (BPO) firm iQor is celebrating the launch of its first contact center in South America. 
Located in Medellín, Colombia, the new location marks iQor's expansion to 10 countries to meet the need for BPO-integrated digital services. 
The firm selected Medellín for its high-tech innovation and highly skilled and digitally savvy bilingual workforce.
"We are thrilled to celebrate the opening of our new location in Colombia to support the growing demand for omnichannel customer service that optimizes CX automation and human expertise," said iQor President and CEO Gary Praznik.
"We look forward to investing in the local community through excellent career opportunities and charitable initiatives that build positive connections," he added.
The initial launch in Medellín supports approximately 500 frontline employees. The 25,000-square-foot facility incorporates the latest technology with best-in-class collaborative areas to provide digital CX and omnichannel customer support to global clients across all industries.
The firm also promises career growth and development, flexible hybrid work environments, fantastic benefits, and an irresistible culture to its future employees.
iQor secured the 38th spot in the Time Doctor OA500, the first objective index of the world's top 500 outsourcing companies. They are also currently subscribed to the Outsource Accelerator (OA) Source Partner Program, a powerful tool that helps BPO firms with marketing, sales, and business intelligence.