66% of Spanish workers are requesting for upskilling post-pandemic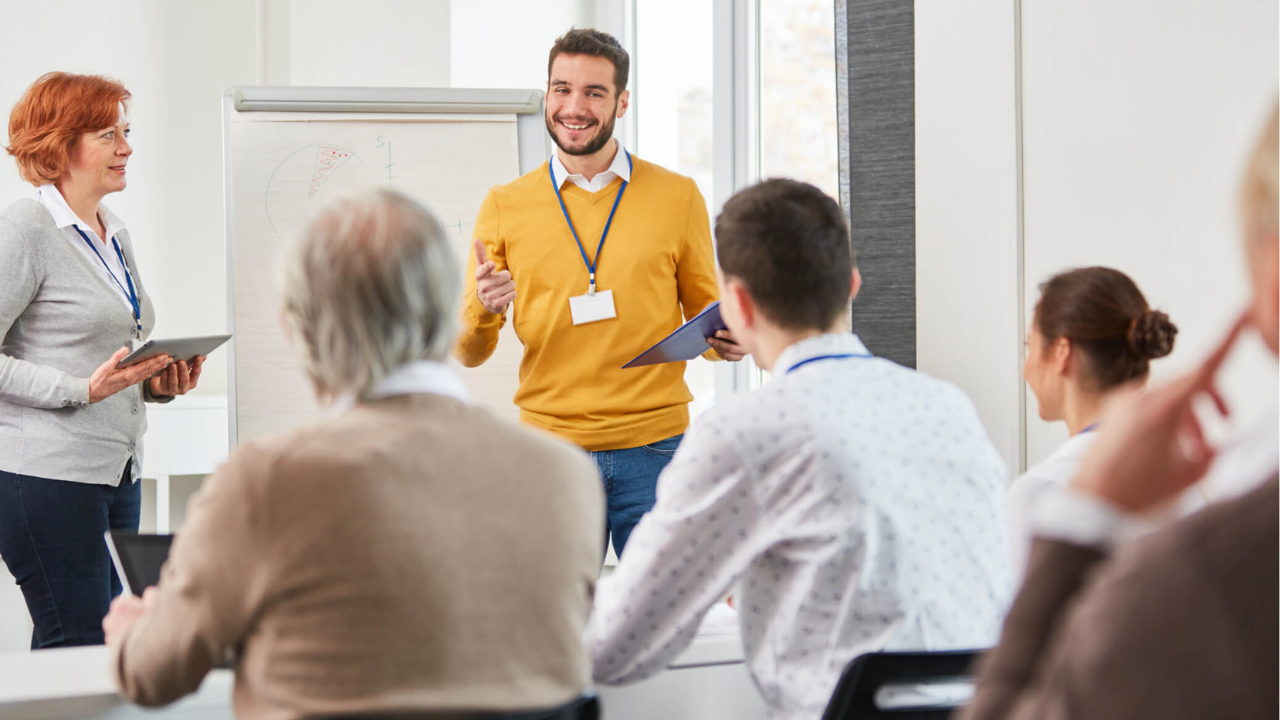 About 66% of workers in Spain said that they need to expand their training to adapt to the changes brought on by the COVID-19 pandemic, according to research from HR consulting firm Randstad Spain.
Results from the survey showed that two of three workers feel that they are not fully prepared to adopt new tools and processes in their post-pandemic workload.
Meanwhile, 64% stated they have difficulties in choosing skills to improve their employability, due to a large number of changes in the labor market.
This uncertainty comes as 98% of workers agreed that having certain skills and training has helped them through the pandemic.
Randstad Research Director Valentín Bote said that employees are "increasingly aware" of the importance of upskilling in their professions.
However, Bote added that sometimes, "professionals do not know how to focus their efforts on certain knowledge well, so they need some advice."
Randstad's report also noted that 79% of workers are demanding more flexibility measures in their jobs.