Vancouver's office sector expected to smoothly recover in 2022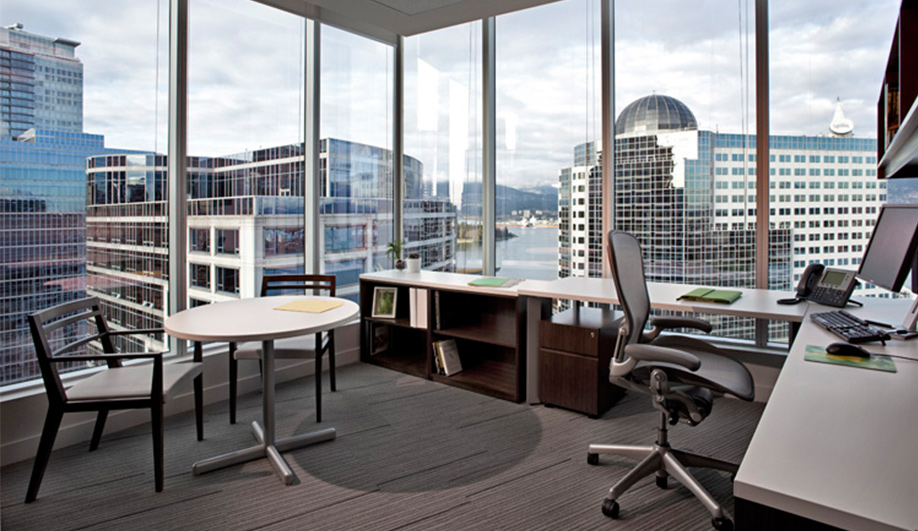 The office industry in Vancouver, Canada is slated to have a smooth rebound next year as demands exceed pre-pandemic levels.
In an interview with STOREY's, Colliers Vancouver broker Dan Jordan said that British Columbia and Vancouver "have fared really well" during the pandemic.
Aside from tech companies, the city's broad professional services sector is also growing.
Jordan added that they "expect 2022 to be exceptionally busy in Vancouver's office market" as a lot of companies are planning to return to their offices in the first quarter of next year.
Additionally, the city's tech sector has grown substantially due to its exceptional talent pool and the quality of life Vancouver is generally renowned for.
Among all major North American cities, Vancouver has the lowest office vacancy rate at 6.2%. Since June 2021, Jordan stated that the office sector is "back to pre-pandemic levels."