Amazon pushes WFH to US call center workers
Posted on October 3, 2022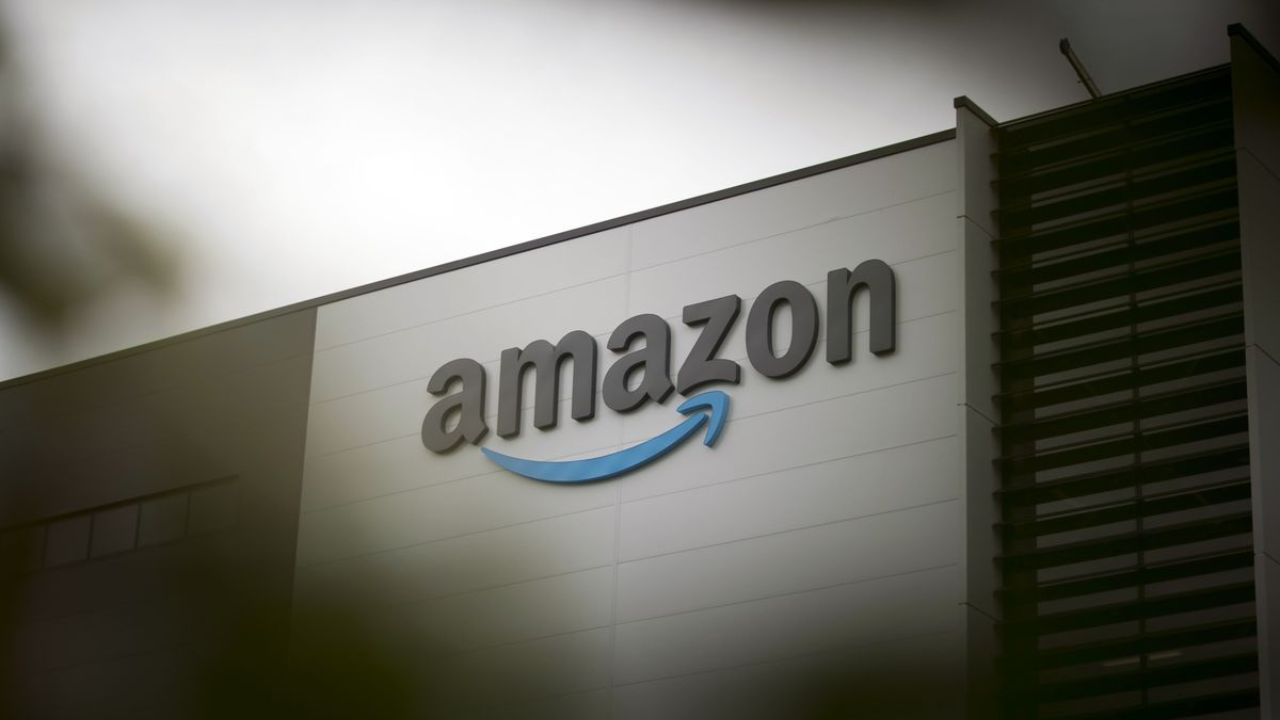 E-commerce giant Amazon is urging its call center employees in the United States (US) to continue working from home as part of its plan to close several customer service facilities. 
Amazon spokesman Brad Glasser said they are offering their customer service employees "increased flexibility that comes with working virtually."
He added that the firm is "working with employees to make sure their transition is seamless while continuing to prioritize best-in-class support for customers."
An article from Bloomberg said that offering remote work will help Amazon solve the high turnover rates in the customer service industry. 
In addition, remote work would allow the E-commerce giant to look across a wider pool of talent to fill their call center positions while saving on real estate.
Amazon has call center facilities around the US, including one in Kennewick and Phoenix. The company said that it started letting its customer service representatives work from home even before the pandemic.