81% of Asia Pacific and Japan workers ready for long term remote work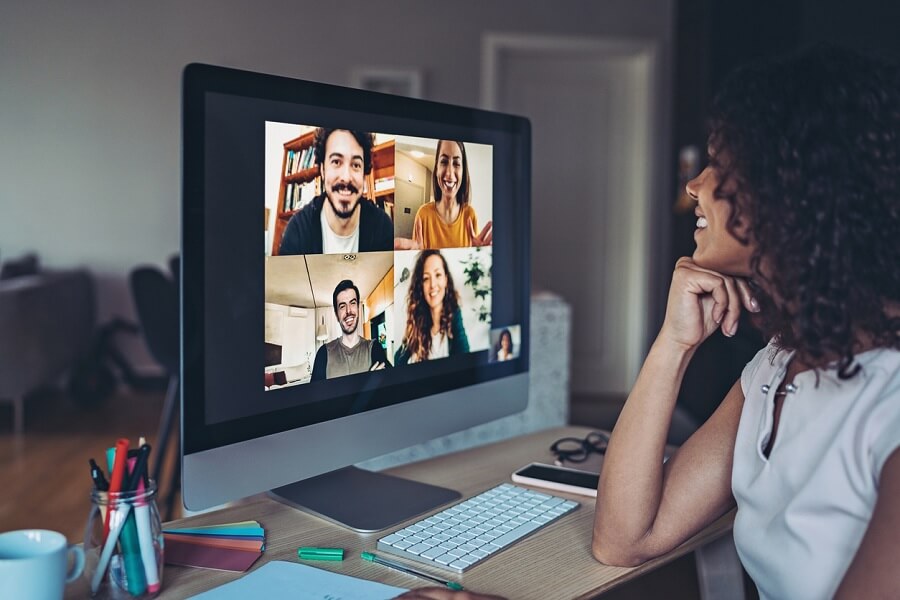 Dell Technologies' new research revealed that more than eight in 10 (or 81%) of surveyed employees in the Asia-Pacific & Japan (APJ) feel like they're ready for long-term remote work. However, the surveyed employees expressed concerns such as blurring the line between work and home.
In its inaugural Remote Work Readiness (RWR) Index, Dell surveyed over 7,000 working professionals from the APJ region to learn employees' attitudes and thoughts towards long-term remote work, as well as their needs in terms of technology and human resource (HR)-related support important for its success.
"With remote and/or hybrid work arrangements becoming the new reality, it will be critical for employers to provide employees with the necessary technology and HR-related support. The Remote Work Readiness Index presents a platform for us to help organizations in APJ understand employees' needs to remain engaged and productive working from anywhere in the long term," said Jean-Guillaume Pons, vice president, Client Solutions Group, Asia Pacific, Japan, and Greater China, Dell Technologies.