8×8 announces new CEO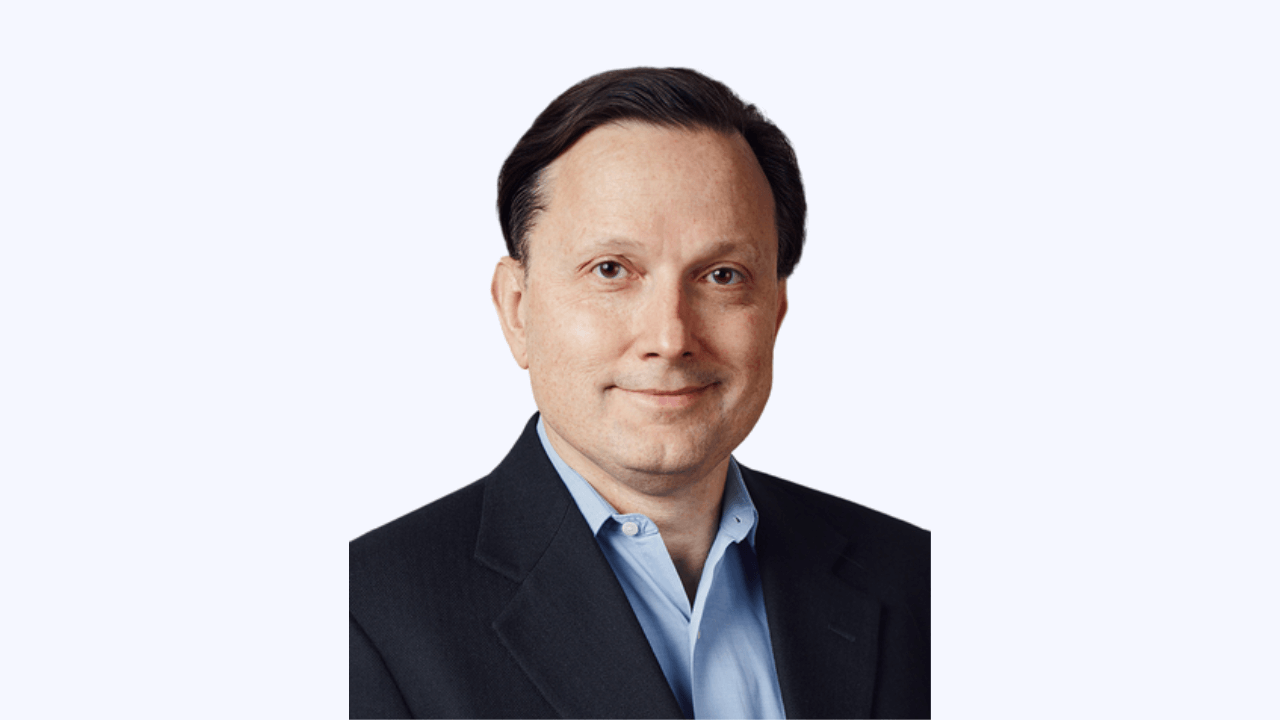 CAMPBELL, UNITED STATES — 8×8, a contact center solutions provider, has appointed Samuel Wilson as its new Chief Executive Officer (CEO) and a member of the company's Board of Directors.
Wilson has served as interim CEO since November 2022.
Jaswinder Pal Singh, the Chairman of the Board at 8×8, stated that Wilson demonstrated outstanding leadership skills and has a distinct vision for the future of 8×8.
With over 25 years in the technology industry, Wilson has expertise in enterprise software solutions, cloud-based communications, and collaboration platforms.
"I am honored and thrilled to accept the role of CEO at 8×8. We have an exceptional team, a remarkable product portfolio, a relentless focus on innovation, mixed with a commitment to exceptional customer service," said Wilson.
8×8 provides cloud solutions that support over 40,000 companies worldwide. In the third quarter of fiscal year 2023, which ended December 31, 2022, 8×8 reported a year-over-year increase of 18% in total revenue, reaching $184.4 million.