90 orgs linked with Capita report data breaches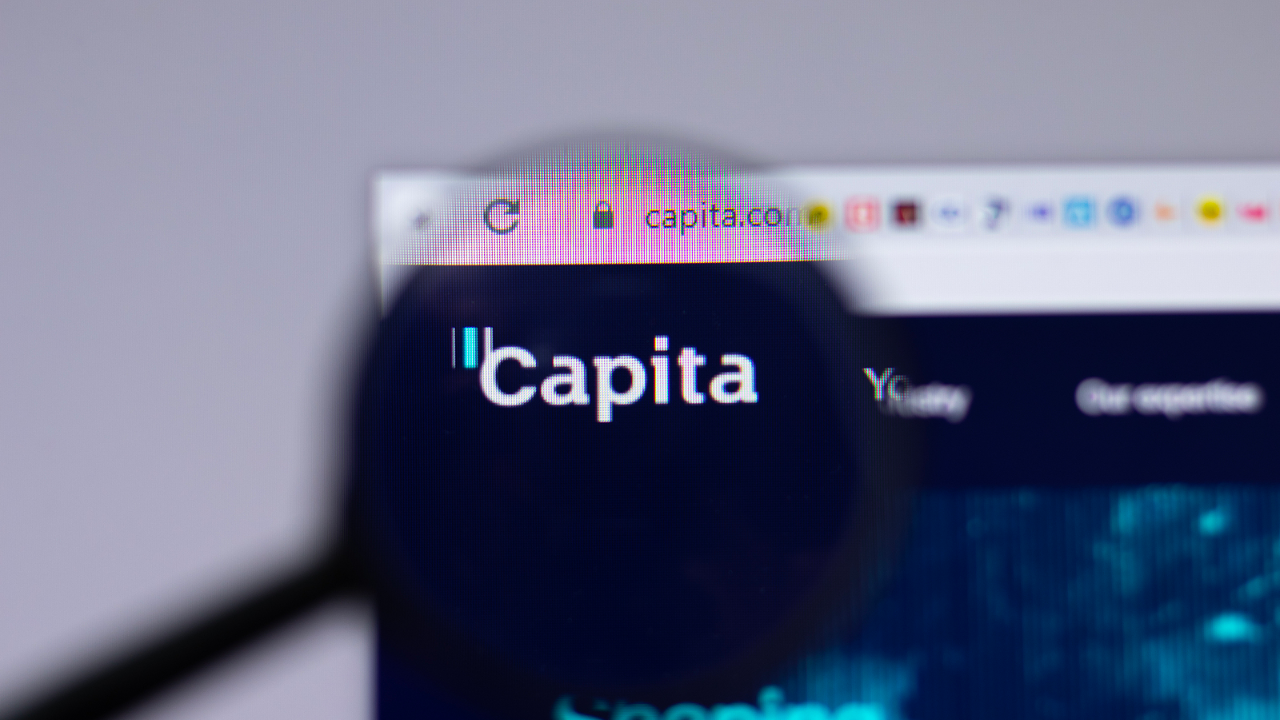 LONDON, UNITED KINGDOM — Around 90 organizations reportedly experienced personal data breaches linked with the cyberattack on outsourcing giant Capita last March.
According to the privacy watchdog Information Commissioners Office (ICO), they are receiving many reports of data breaches and are currently making inquiries.
Capita is the largest outsourcing provider in the United Kingdom (UK) and a major contractor for many public and private organizations. As such, the firm handles the personal information of millions of people in the country.
However, the cyberattack they have suffered left a trove of unsecured data, prompting warnings to hundreds of thousands of individuals who could be victims.
In response to the breaches, several councils are questioning the security of their data, contradicting Capita's initial assertions of data safety. The ICO is urging organizations to investigate any potential breaches of personal data they hold.
Meanwhile, the Universities Superannuation Scheme (USS) pension fund informed its 500,000 members of the data risk, as personal and pension data is now potentially "out in the wild."
Capita said they had worked quickly to provide clients with information, reassurance, and support while delivering for them as a business.
The firm added that the data exposed online was already "secure and no longer accessible, and our investigations into this matter are ongoing."