Capgemini acquires two EU-based consultancy firms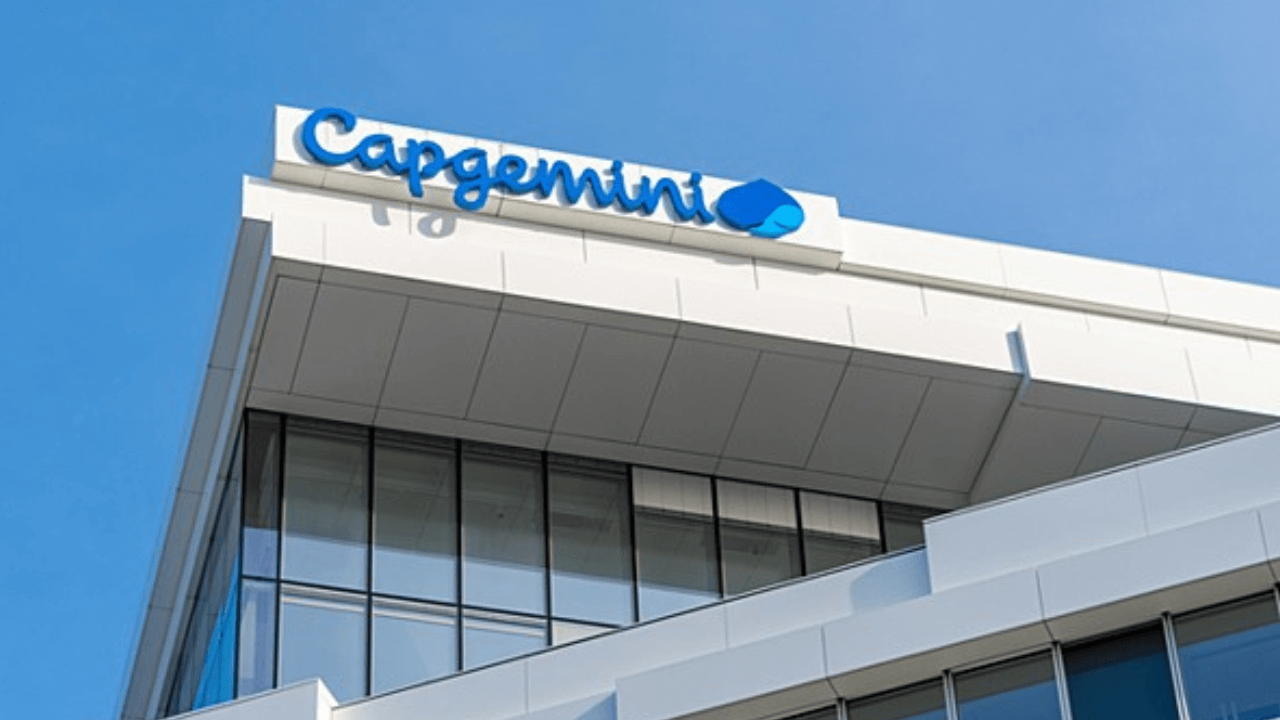 Multinational IT services and consulting company Capgemini simultaneously acquired two Europe-based consultancy companies, namely Quantmetry and Quorsus.
According to Capgemini Invent Managing Director Mathieu Dougados, the acquisition of Quantmetry strengthens the firm's position in the artificial intelligence (AI) and data consulting and transformation market.
"A significant part of our business is already specifically in this area," added Dougados. "With Quantmetry on board, we are strengthening our ability to deliver data-driven transformation programs."
Paris-based Quantmetry's 160 employees will be integrated within Capgemini Invent, the firm's management consulting, design, and innovation wing.
Meanwhile, Capgemini Executive Board Member Anirban Bose noted that the acquisition of Quorsus brings a "set of in-demand compliance and regulatory expertise to reinforce our capital markets services for financial institutions."
The UK-based firm has around 70 staff that Capgemini's Financial Services industry practice will absorb.
The CEOs of both acquired companies — Jeremy Harroch for Quantmetry and Ryan Baccus for Quorsus — welcomed the mergers and lauded Capgemini's global scale, which will help both consultancies better serve their respective clients.
The values of both transactions were not made available to the public.