Accenture Allegedly Asks Therapists To Reveal Counseling Details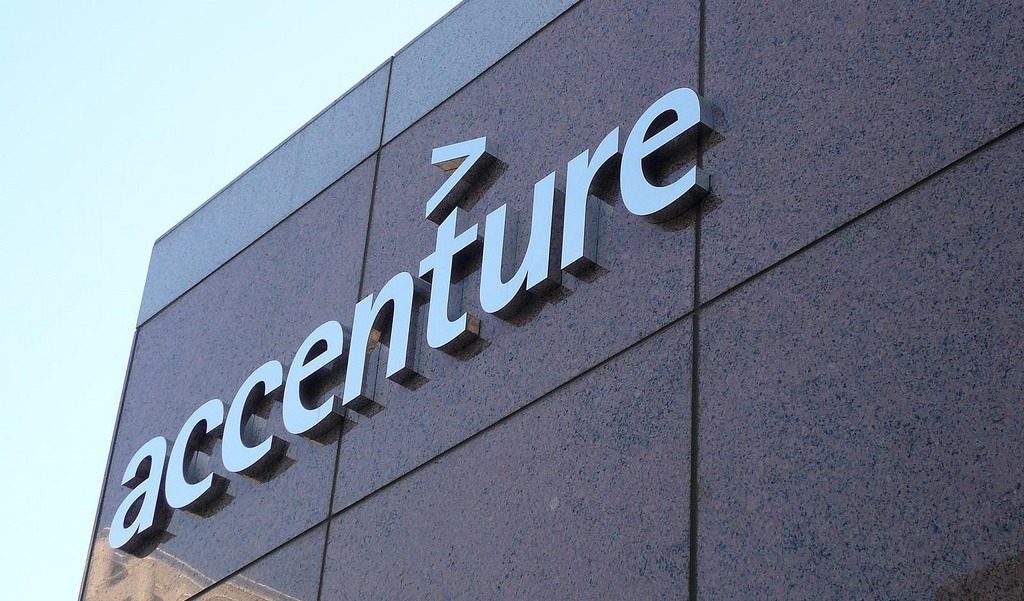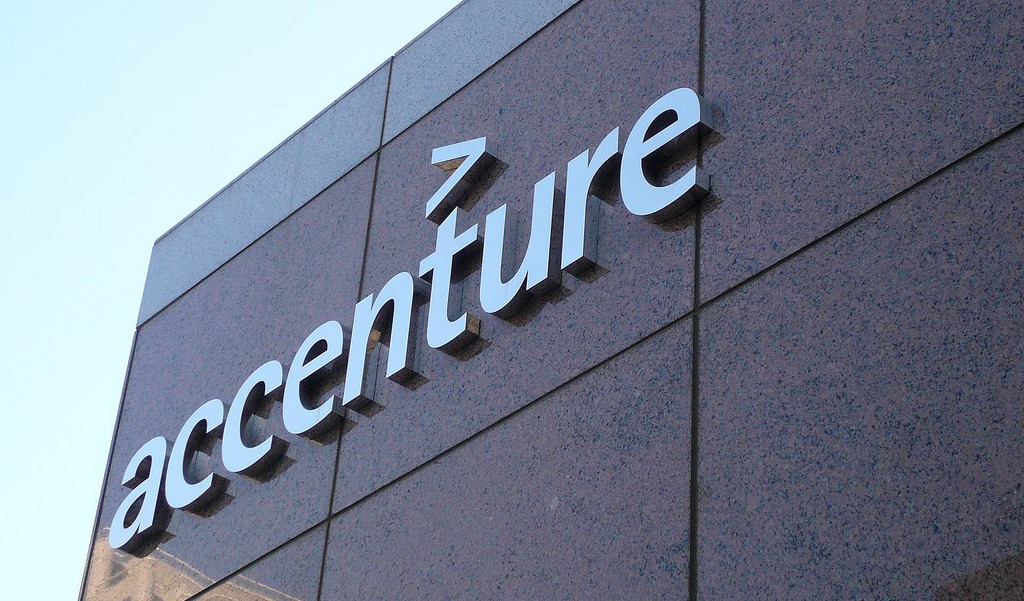 Managers at Accenture, contracted by Facebook to employ and manage its 1,500 content moderators in Austin, Texas, have allegedly requested therapists to reveal details of their on-site counseling sessions with the moderators, a report from online news site The Intercept said. The allegations were posted on an internal employee message board and at least one therapist was claimed to have resigned due to the incident, the report said. However, Accenture denied the allegations, claiming that its employees' well-being is its top priority and that they have easy access to wellness support. 
Accenture also explained that its employees are urged to raise wellness concerns through wellness programs offering proactive and on-demand counseling. Accenture and Facebook provide "wellness coaches" to moderators whose job entails reviewing disturbing images and videos to decide whether they should be removed from the website. The free on-site counseling is available for those who need help in processing what they have seen before it causes them further psychological harm.