ACCI delegates visit Tafaseel BPO Group
Posted on January 20, 2023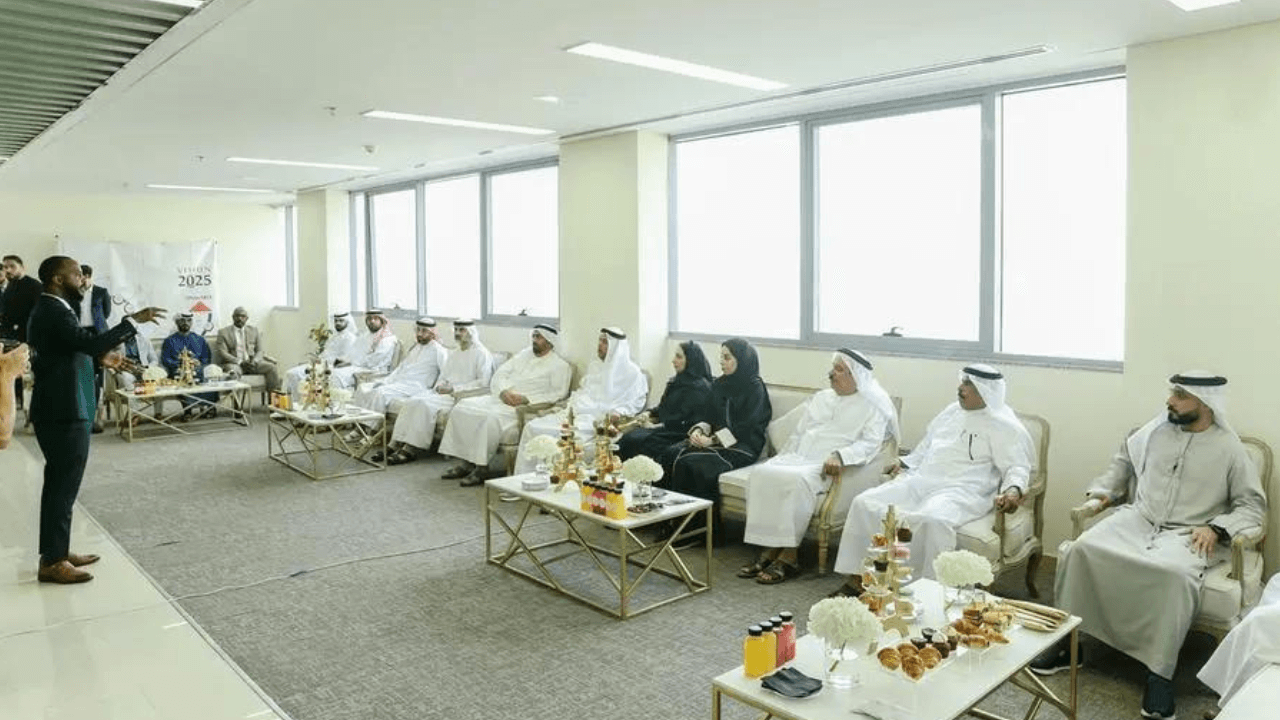 AJMAN, UNITED ARAB EMIRATES — A delegation from the Ajman Chamber of Commerce and Industry (ACCI) visited the headquarters of Tafaseel BPO Group. 
The visit, headed by ACCI Chairman Abdullah Al-Muwaji, is set to enhance direct communication and develop relations with the leading Emirati companies in Ajman to support business continuity and sustainable growth of private sectors in the city. 
Al-Muwaji praised Tafaseel as one of the best leading contact centers specializing in IT and communication solutions in the United Arab Emirates (UAE) and its role in the country's economic sector. 
He also stressed that the firm — which is led by Maryam Al Nuaimi, the first woman in UAE's BPO industry — promotes diversity for the country's young men and women who are entering the private sector. 
For her part, Al Nuaimi thanked the ACCI for the efforts exerted in supporting Emirati business owners and creating the elements for success, sustainability, and business growth.
Al Nuaimi pointed out that "Tafaseel" is keen to benefit from the energies and expertise of the national cadres within the functional group work teams, bringing the number of national employees to 55 male and female employees.
Tafaseel BPO is the largest contact center company in terms of capacity in the UAE. With a total capacity of 32,192 square feet, it employs 860 employees from 30 nationalities who speak 12 languages distributed over the emirates of the country. It also serves more than 50 clients from both the public and private sectors.