Accenture scales GenAI projects to $300Mn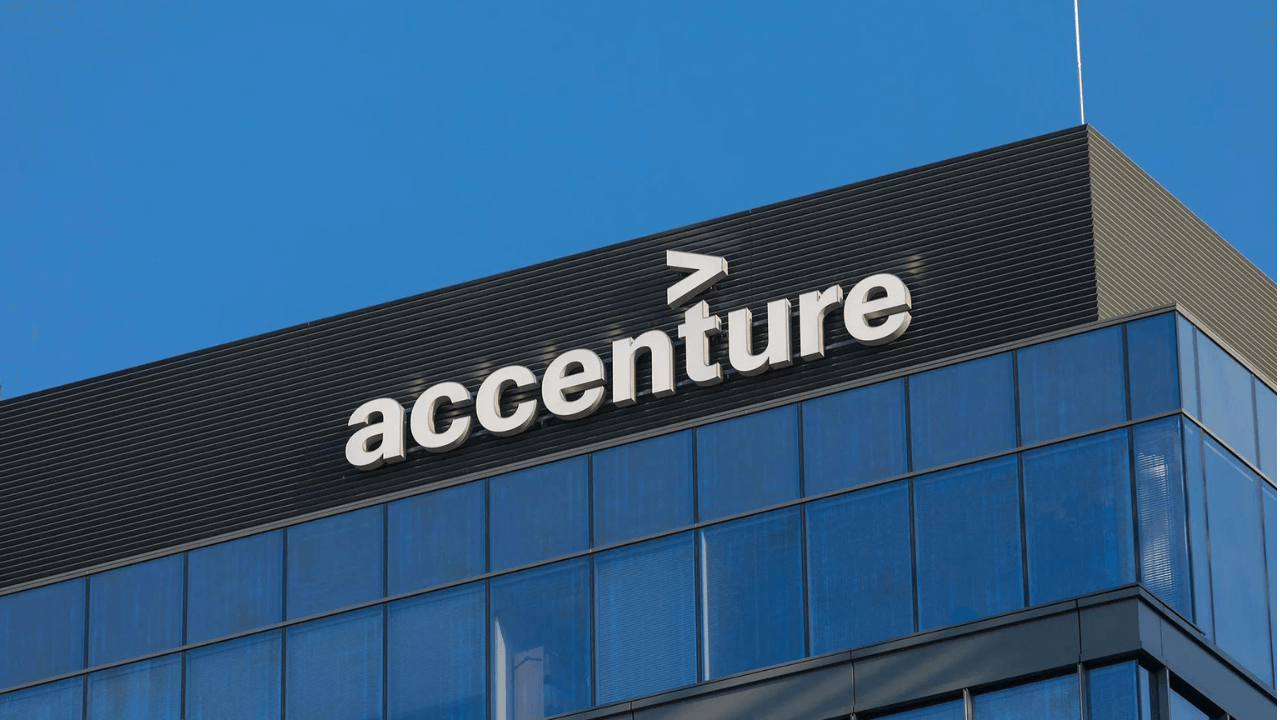 DUBLIN, IRELAND — Global professional services firm Accenture has rapidly expanded its generative artificial intelligence (AI) offerings, working on 300 projects and generating $300 million in sales this past fiscal year.
"In the last, roughly six months since we've mobilized, we've had 3,000 client conversations and have 300 projects underway," Accenture's chief technology officer Paul Daugherty tells Fortune.
This marks a tripling of generative AI engagements from just 100 in Q3, showcasing the accelerating adoption of AI services.
Accenture stated that growing client demand for AI capabilities drove the new investments. Adapting to rapid tech advancements remains the top concern for global executives, per Accenture's survey.
"Some of the bigger industries that we're seeing making moves would be banking and financial services. And consumer goods is also having a lot of activity," Daugherty adds.
Daugherty foresees 2024 as the year for scaling AI applications and establishing responsible AI centers of excellence to advance business goals.
Accenture's chief AI officer Lan Guan highlighted five key themes that have emerged from over 3,000 conversations with clients about generative AI. These include a strong belief in the transformative potential, a desire for flexibility to find the right solutions, a focus on talent strategies, solving bigger problems, and a need for guidance on the best path forward.
Accenture aims to invest $3 billion over three years in its Data & AI practice. The funds will be used to develop industry-specific AI solutions, acquire companies, and train talent.
According to a Microsoft-IDC study, each $1 of AI investment currently yields a $3.5 return on average.