Clark Staff, Branding Bees partner to expand services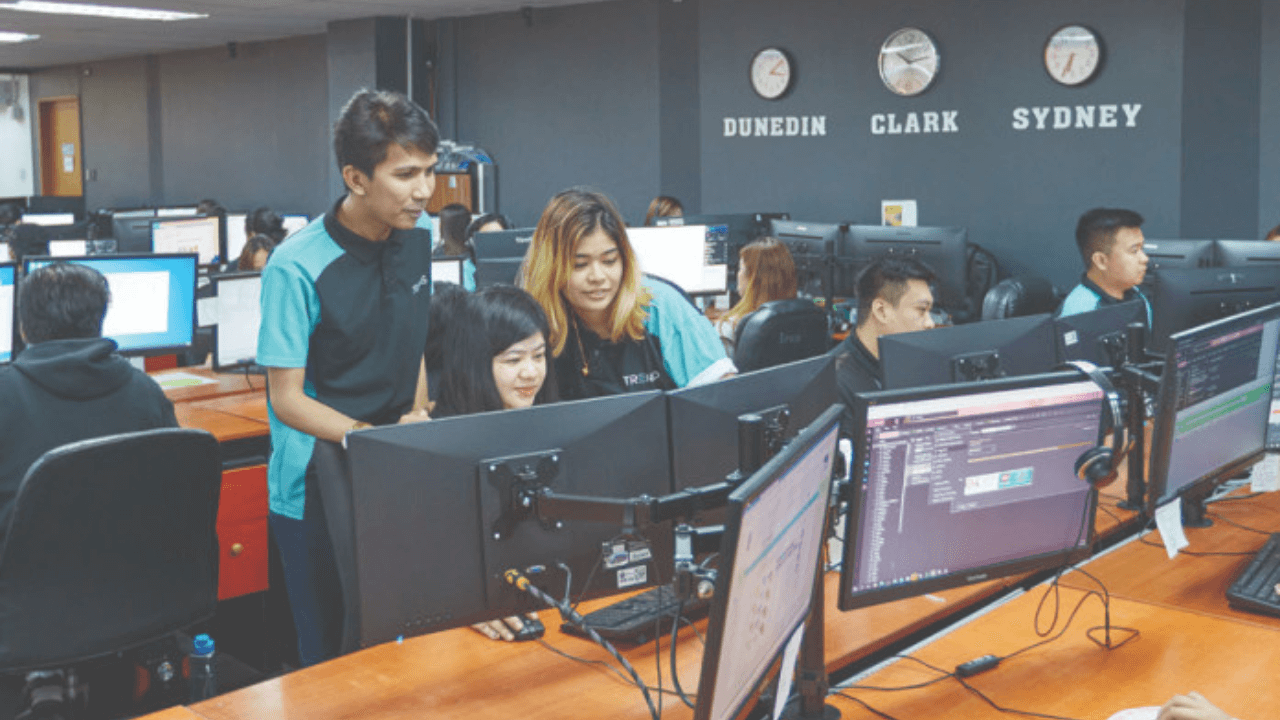 Photo from Clark Staff
FLORIDA, UNITED STATES — American-owned business process outsourcing (BPO) firm Clark Staff has partnered with Hong Kong's Branding Bees to expand their global outsourcing services.
This collaboration brings together Clark Staff's diverse international presence and full-spectrum BPO solutions with Branding Bees' expertise in offshore promotional services.
The partnership aims to extend the reach of both companies and provide clients worldwide with access to a broader talent pool and specialized services.
Russell Meiselman, President of Clark Staff, said the collaboration "fits perfectly", emphasizing the companies' shared vision and synergy.
"This partnership isn't just about expanding our services – it's about creating a global family of professionals who are as passionate about branding and customer service as we are."
Florida-based Clark Staff operates across the Philippines, India, Georgia, Mexico, Canada and the United States. The company is subscribed to the Outsource Accelerator (OA) Source Partner Program, a powerful tool that helps BPO firms with marketing, sales, and business intelligence.
Branding Bees is a specialized outsourcing and offshore service provider that offers managed teams for the promotional products industry.