Healthcare veteran Mukherjee leads Catalyst Solutions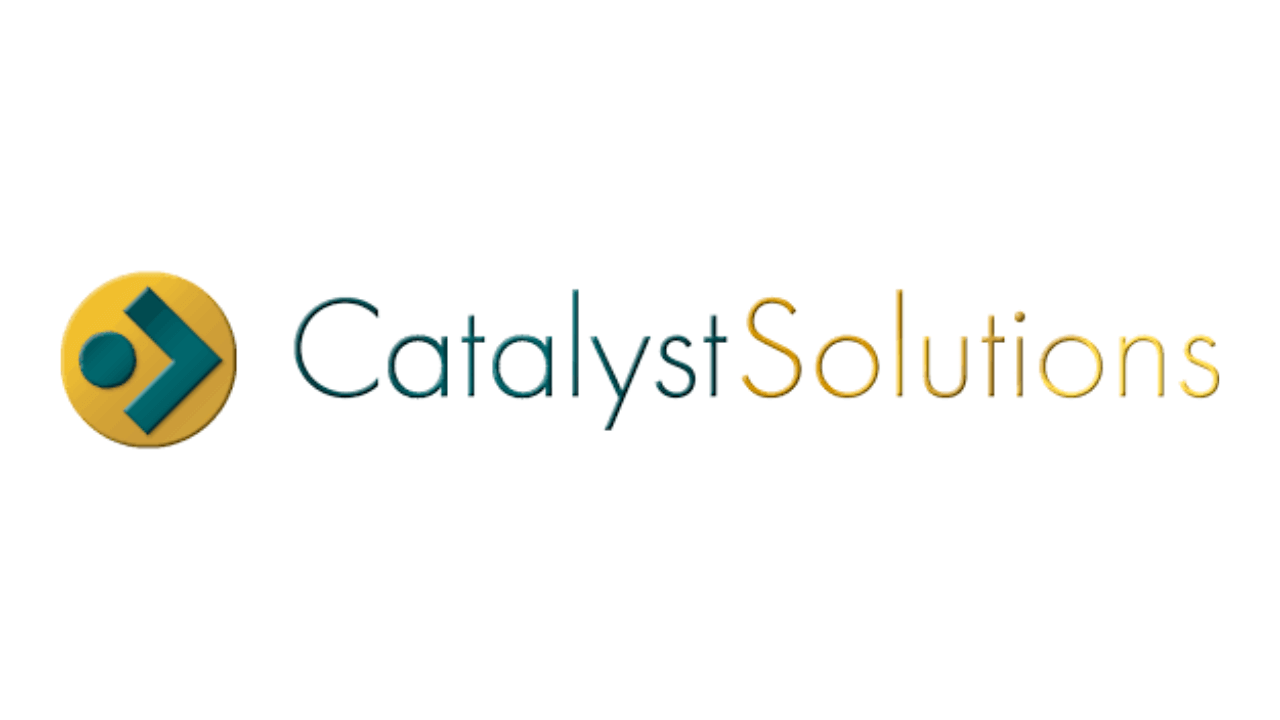 COLORADO, UNITED STATES — Catalyst Solutions, a provider of healthcare business process outsourcing, technology, and consulting services, has appointed Sas Mukherjee as its new President.
Mukherjee, who assumed the role on November 15, 2023, brings over 25 years of experience across healthcare management, strategy, and finance. He has held senior roles including Americas Chief Executive at a Global BPO Services firm and Divisional CFO and Head of Strategy at Kaiser Permanente.
In a statement, Catalyst CEO Rachel Spilo welcomed Mukherjee's "inclusive, empowering" leadership approach, saying he was "uniquely qualified" to guide the company into its next phase of expansion.
Mukherjee said he was impressed by Catalyst's "talent and culture," calling it a "privilege" to lead the company. He pointed to Catalyst's 25-year track record in "top-tier BPO, technology, and consulting services," saying the company was ready to deliver "transformative and sustainable solutions."
Founded in 1998, Catalyst Solutions offers services, including claims processing, CRM, enrollment, billing, and consulting to optimize revenue, reduce costs, and drive better outcomes for health and dental plans.