Accenture invests in Generative AI platform Writer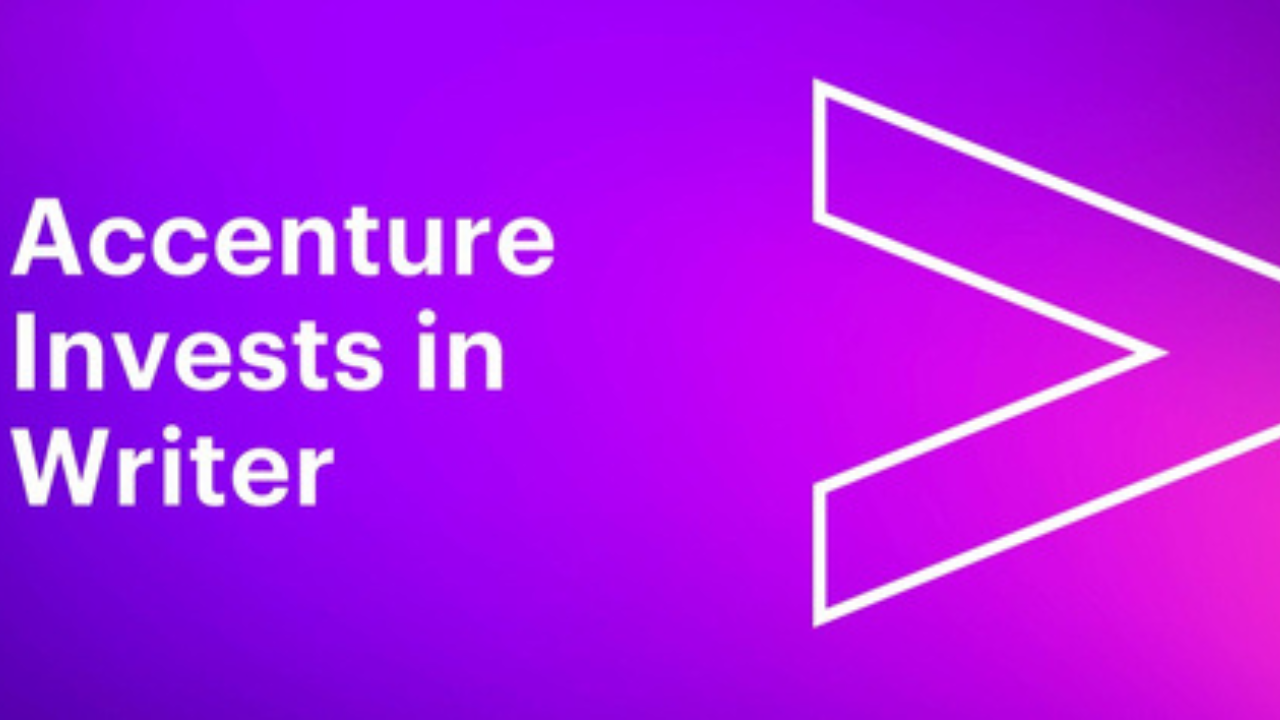 NEW YORK & SAN FRANCISCO, UNITED STATES — Global professional services giant Accenture has announced a strategic investment in Writer, a full-stack generative artificial intelligence (AI) platform aimed at enhancing enterprise content creation.
The investment, executed through Accenture Ventures, is geared towards accelerating the adoption of AI-driven applications across diverse enterprise functions including support, operations, sales, HR, and marketing.
Writer's platform empowers organizations to integrate generative AI into their content creation workflows, providing insights from internal data in a secure manner.
"Our continued investments in generative AI platforms will empower clients across all industries to transform how they create, personalize and distribute content at pace, but also safely, securely and with brand integrity," said Baiju Shah, chief strategy officer of Accenture Song.
Accenture, which boasts a workforce of 732,000 and operates in over 120 countries, initially implemented Writer's technology in 2021 to enhance its internal writing capabilities.
The company is now scaling the generative AI features internally and is set to offer them to clients. According to Accenture Research, up to 40% of all working hours could be impacted by AI technologies, and 98% of global executives concur that AI will play a critical role in organizational strategies within the next three to five years.
In June, Accenture also announced a $3 billion investment in its Data & AI practice.
The terms of the investment have not been disclosed. Writer is the latest company to be a part of Accenture Ventures' Project Spotlight, an initiative that connects emerging technology startups with major enterprises to bridge innovation gaps.
As part of the move, Accenture recently announced a strategic investment in space technology company Open Cosmos.