Stefanini Group acquires Solve.it, amplifies growth in Europe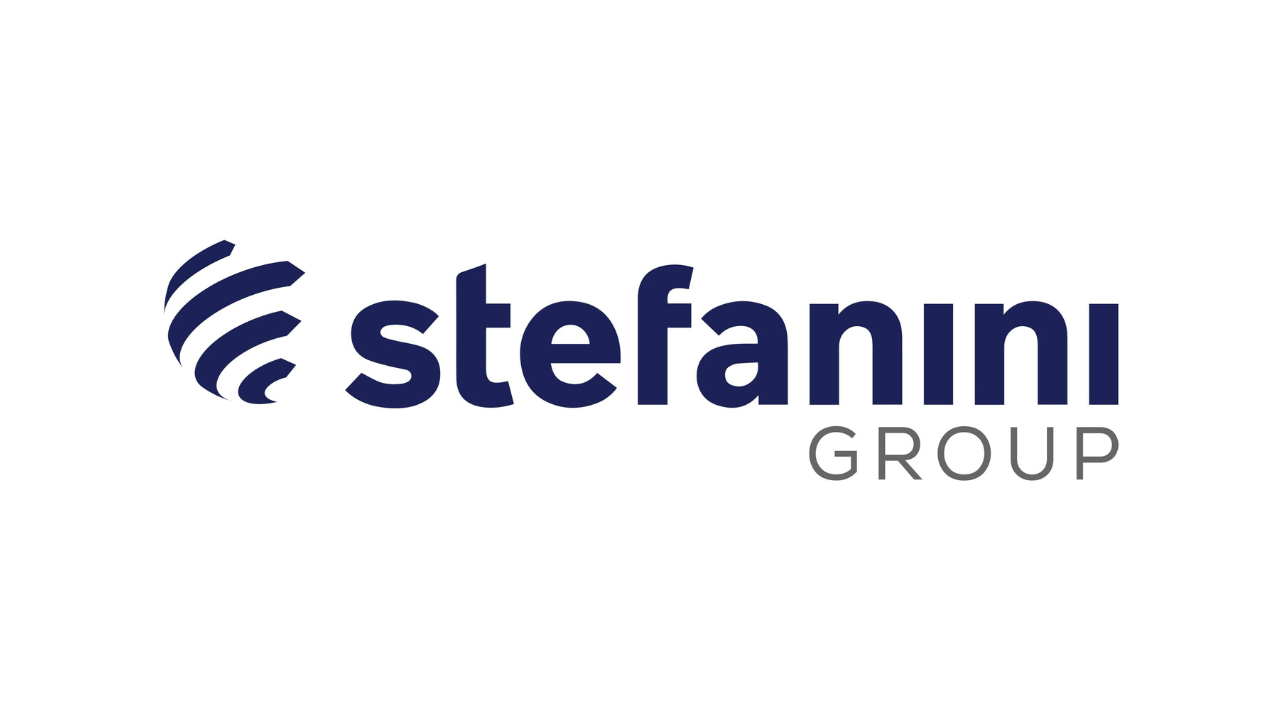 TURIN, ITALY — Stefanini Group, a Brazil-based global tech multinational operating in 41 countries, has acquired Turin-based Solve.it to bolster its presence and accelerate growth in Italy and across Europe.
The acquisition will augment Stefanini's team in Italy to over 300 people. Financial terms of the deal were not disclosed.
Founded in 2003 by Giuseppe Arietti, Solve.it provides IT consulting, application development, and management services, focusing on large customers across various sectors including automotive, financial services, and pharmaceuticals.
The company has more than 200 employees stationed in Italy, with offices in Turin, Milan, and Bologna. Solve.it had previously expanded its capabilities by acquiring Arxis, a firm specializing in SAP technology services, among other smaller companies.
Stefanini Group, which has a 35-year track record in technology and digital transformation, views the acquisition as a strategic move to enhance its European, Middle Eastern, and African (EMEA) operations, headquartered in Brussels.
"Solve.it is our first acquisition in Italy and we are confident that this transaction will significantly enhance our growth efforts in Italy, Europe and EMEA", said Marco Stefanini, Global CEO and Founder of Stefanini Group.
The founders of Solve.it will remain on the board to ensure a smooth transition and integration into the Stefanini ecosystem.
Stefanini has acquired four companies so far. The latest purchase was in March when the firm announced it had acquired a majority stake in cybersecurity consultancy Safeway.
In 2022, the company reported global revenues of 5 billion Brazilian reais (US$1,09 billion).