Converge ICT rolls out free wi-fi in various areas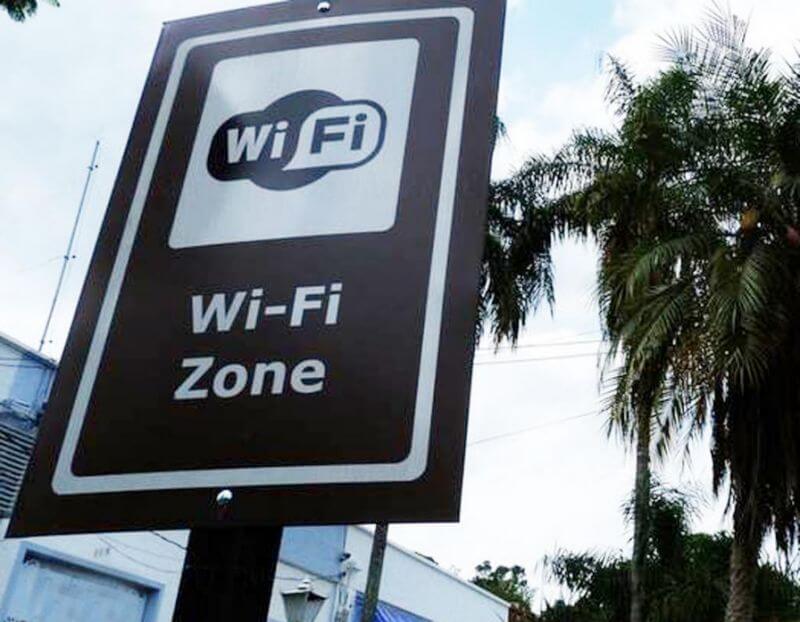 Data and internet service provider Converge ICT said it has completed the roll-out of free Wi-Fi in areas identified by the Department of Information and Communications Technology (DICT).
The project is part of the government's Free Wi-Fi for All initiative, which seeks to provide free internet in places like health centers, hospitals, parks, and schools, among others. The company claims it is the first among the telecommunications players engaged by the government to provide free public Wi-Fi to Filipinos.
The DICT awarded 186 sites to Converge ICT. These include areas situated in Manila, Pasay City, and Quezon City. The Philippines has over 67 million internet users.