Teleperformance hailed as best employer in multiple countries
Posted on December 16, 2019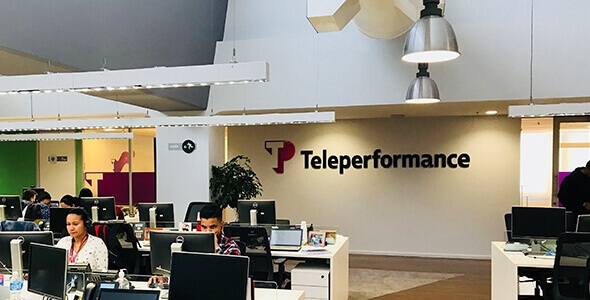 Customer experience management firm Teleperformance announced that it has been chosen the 2019 Kincentric Best Employer in China, India, Morocco, and Tunisia. TLScontact, a Teleperformance firm focusing on visa application management, was also given the Best Employers 2019 certification for its operations in Algeria, Morocco, and Tunisia.
Teleperformance was recognized for its effective leadership, profound organizational agility, strong talent focus, and high employee engagement, said Ken Oehler, Kincentric's global culture and engagement practice leader.
Meanwhile, Daniel Julien, chairman and chief executive officer at Teleperformance Group, said the firm's employees are its most valued asset, and that therefore establishing positive and enriching workplaces where everyone can thrive is an important part of the company's strategy.