Accenture wins praise for data and analytics capabilities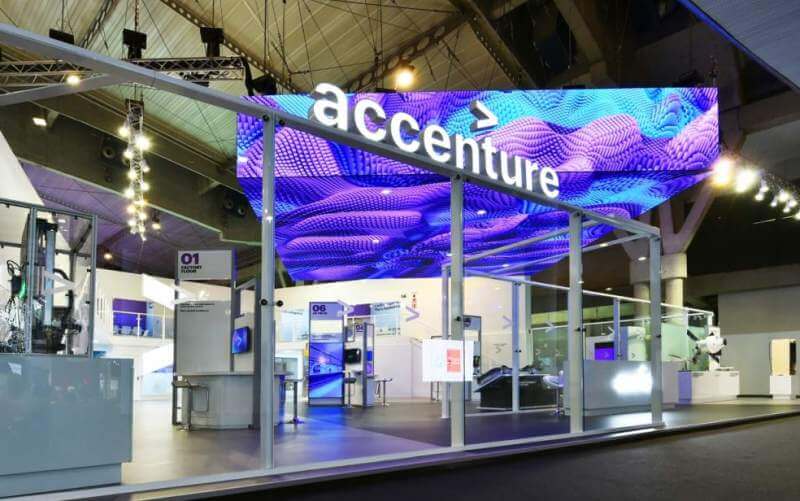 Accenture Wins Praise for Data and Analytics Capabilities
Accenture has been recognised as one of the industry leaders in the data and analytics service providers sector. The Dublin-headquartered professional service company received this particular plaudit as part of the 2019 PEAK Matrix for Data and Analytics Service Providers report, an annual review conducted by the Everest Group, a Dallas-based management consultancy.
This year, Accenture scored particularly highly in the report's Market Impact and Vision and Capability categories, while it was also singled out for having created a range of integrated platforms and industry / use case specific accelerators, which had streamlined both the trial and run phases in order to deliver outcomes within reduced timeframes.
Overall, the report concluded that Accenture's leadership qualities were manifest in a number of its most outstanding attributes, including its comprehensive portfolio of data and analytics offerings, its strong focus on innovation and its rich pool of talented personnel, many of whom demonstrated advanced analytic skills. Commenting on the citation, Sanjeev Vohra, Accenture Technology's group technology officer and data business global lead, said it was due endorsement of the company's commitment to establishing robust data supply chains that can be easily implemented and configured to work within an on-premise, cloud or hybrid environment.