Cognizant seen as taking a lead in the robotic process automation sector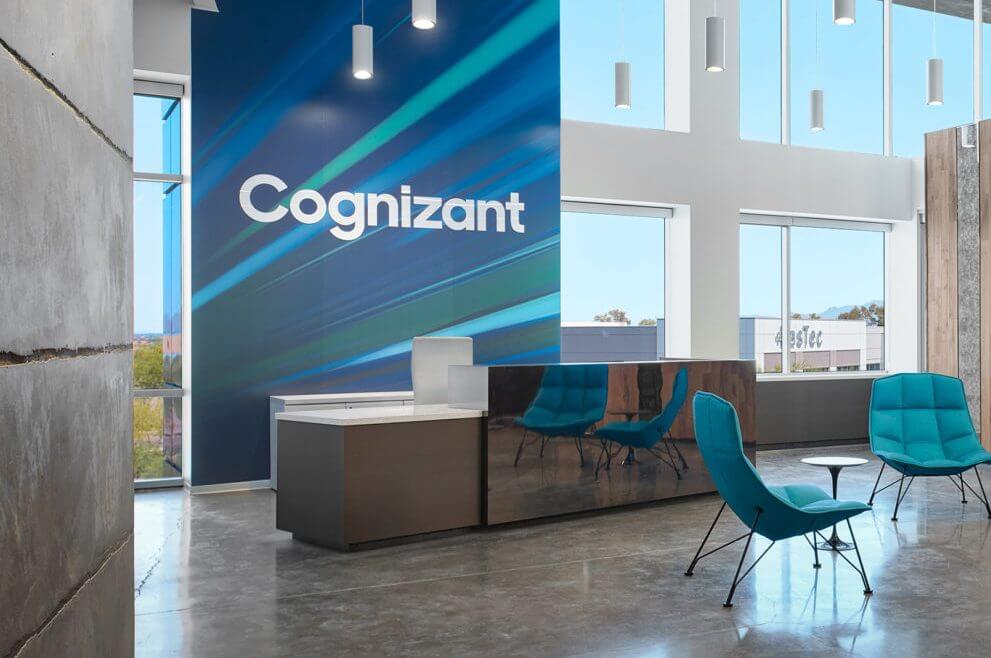 Cognizant Seen as Taking a Lead in the Robotic Process Automation Sector
In its latest report, Forrester Research has designated Cognizant as one of the leaders in the Robotic Process Automation (RPA) services sector. Forrester – a Massachusetts-based research consultancy – announced its assessment after evaluating the automation capabilities of 13 service providers across 22 criteria, including current offering, strategy and market presence. This saw Cognizant, a New Jersey-headquartered technology services provider, achieving the highest overall ratings in the customer and business outcomes, partner ecosystem and commercial model criteria sectors.
The research also singled out Cognizant as a preeminent RPA turnaround specialist, while indicating that it distinguished itself from its peers in the systems integration sector through an organizational structure that had a unique focus on digital businesses. It also praised the company's pod-based delivery model, which incorporates an agile and lean approach to bot development, as well as its willingness to engage in flexible commercial models in line with any customer's particular requirements.
Commenting on Forrester's findings, Ganesh Ayyar, Cognizant's president for digital operations, said such recognition duly reflected the way the company was helping its clients cuts their costs while allowing them to enjoy all the business benefits accruing from properly-implemented RPA.