Indian firms eye expansions outside Metro Manila 
Posted on January 20, 2023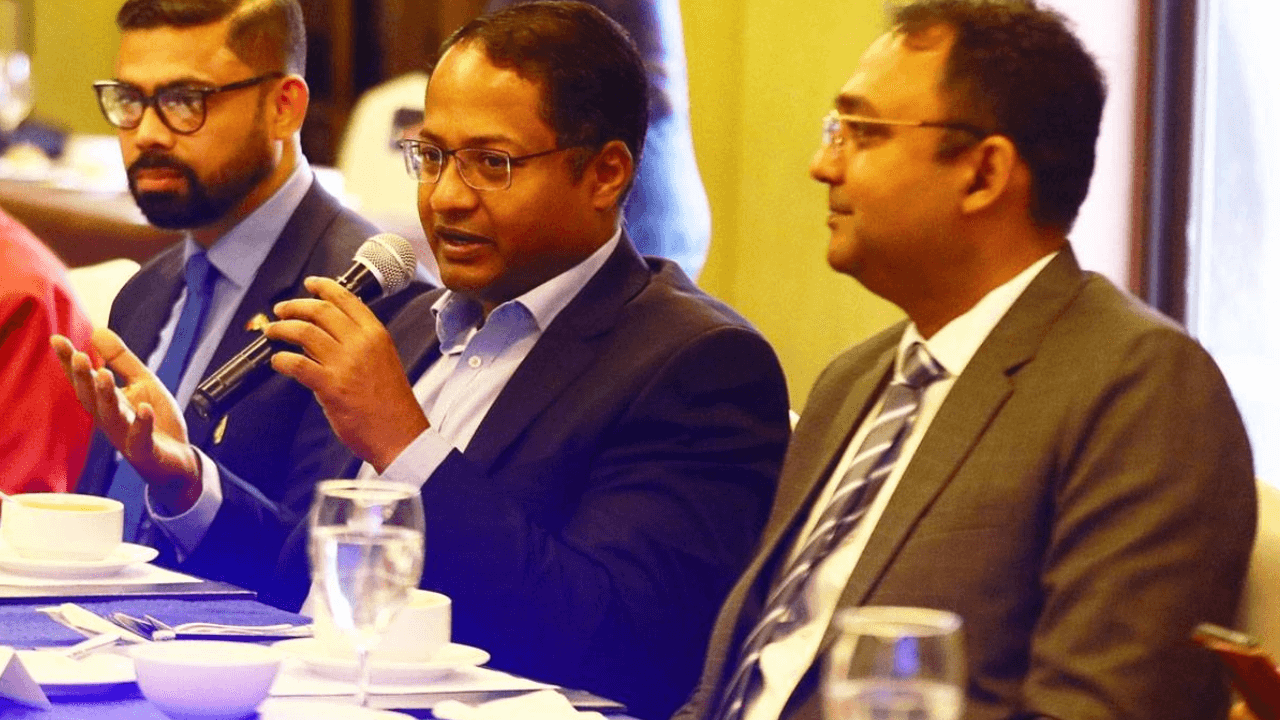 MANILA, PHILIPPINES — Businesses from India are interested in venturing outside of Metro Manila, said Ambassador of India to the Philippines Shambhu Kumaran. 
During a luncheon meeting, Kumaran explained that Indian firms are keen on expanding to the Philippine countryside after the embassy conducted trade events in Mindanao with the India Business Forum (IBF) Philippines Association. 
"We'd like to do more. We're planning to do events in Cebu and in Laoag. So, the idea is we try in some ways to connect the Indian businesses here to segments of Philippine business outside of Manila," the ambassador added. 
Among these segments, Kumaran stated, is the Business Process Outsourcing (BPO) industry as both companies share a story of "connected growth" in the sector.
"We've both grown together. And it has been very, very impressive. In the past two decades, I think India and the Philippines are two biggest success stories in the IT-BPOs," the envoy noted.
Meanwhile, IBF President Dileep Tiwari said Indian companies "are contributing toward the development of the economy of the Philippines" by directly and indirectly recruiting approximately 1.5 to two million people.
"We're meeting different departments, different LGUs (local government units). We also support in terms of charity donations," Tiwari added.