AI-driven call centers to hit $8.55Bn by 2030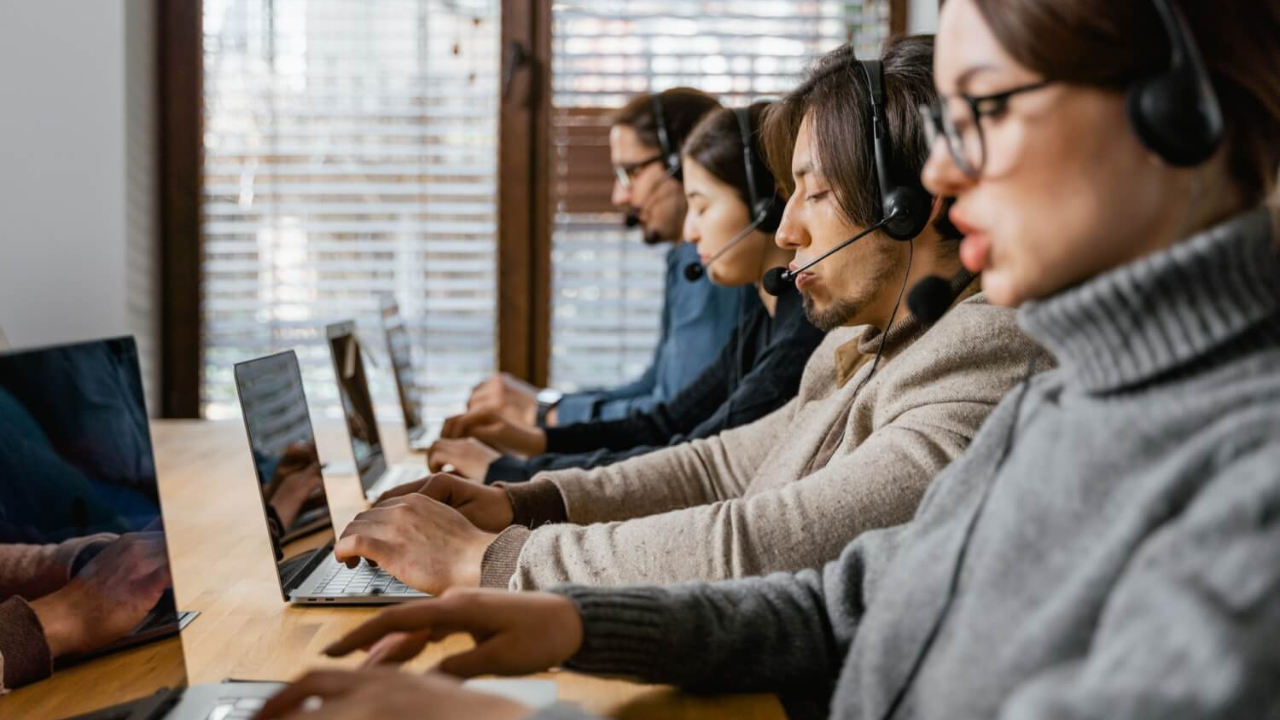 PUNE, INDIA — The call center AI market is projected to surge from $1.71 billion in 2022 to $8.55 billion by 2030, with an annual growth rate of 22.3%.
According to market research firm SNS Insider, the growth will be driven by customer demand for better service, cost-efficiency, and scalable solutions.
SNS Insider noted that companies are leveraging artificial intelligence (AI) to cut operational expenses. Automated tasks in call centers remove the need for as many human agents and provide real-time customer data analytics, shaping product and marketing strategies.
The report also revealed that the financial services industry is leading the AI adoption, placing importance on security and compliance. AI in these settings is designed for data privacy, fraud detection, and to meet standards like the General Data Protection Regulation (GDPR) and the Health Insurance Portability and Accountability Act (HIPAA).
Workforce optimization is also making waves in the sector. Advanced technologies like sentiment analysis help gauge both agent effectiveness and customer satisfaction.
While Europe and North America are the frontrunners in AI adoption, Asia-Pacific, notably China and India, is rapidly catching up.
However, investment costs and data security remain hurdles to broader implementation. The report also warns of cybersecurity risks such as data breaches, highlighting the importance of strong security protocols.
Despite these challenges, the study suggests that the market has a strong growth trajectory, further accelerated by the remote work trends spurred by the pandemic.